Efficiently bridging the physical and digital divide is our focus – and our passion.
Astreya is able to develop systems and processes that make it easier for organizations to take full advantage of the benefits of digital innovation. By creating new software platforms, designing hardware solutions, or developing strategies for integrating technology into existing systems, Astreya is dedicated to helping clients navigate the complexities of the digital world and achieve their goals in a more efficient and effective way.
For our valued clients, Astreya's NextGen Digital Engineering services represent a global solution to accelerate complex innovation initiatives. Just the way we like it.
Software Engineering
Leverage Astreya's software engineering services to swiftly drive innovation. Our accelerators and frameworks will help you develop novel ideas, rapidly launch digital products, and accurately measure their success.
Data Engineering
Astreya empowers you to use data as the cornerstone of strategic and tactical decisions. Our Data Engineering services provide the strategies, cutting-edge capabilities, and accelerators to help propel your data-driven business forward.
Metaverse
Our Metaverse Services will provide guidance and expertise on the latest technologies and best practices for building immersive and engaging experiences – designing and implementing solutions that meet your unique and rapidly evolving requirements.
Why Astreya NextGen Digital Engineering
We provide our clients with digital innovation via the latest technologies, proven processes, efficient frameworks, and a global network of brilliant people. Let's grow together.
Accelerate the transforming power of innovation.
Innovation is a powerful force that improves processes and drives progress. By fostering a culture of collaboration and creativity, Astreya will help you efficiently unlock new solutions to unleash innovation's transformative power.
Modernizing for organizational readiness.
Modernizing organizational readiness is crucial for businesses to stay competitive in today's digital-forward world. By adopting new technologies, improving efficiency, and adapting to changing market conditions, Astreya will help you thrive in an increasingly complex world.
Harness a cutting-edge strategy to drive efficiency.
We provide innovative software engineering strategies to drive operational readiness and improve productivity. Our advanced techniques and comprehensive approach ensure that your business stays well ahead of the efficiency curve.
Astreya is a true partner in every sense of the term. I do not pronounce such an association descriptor on many business relationships, but I do with Astreya. The methods and practices used by the people at Astreya are consistent and woven with integrity."
Senior Client Stakeholder,
Fortune-10 Technology Product Company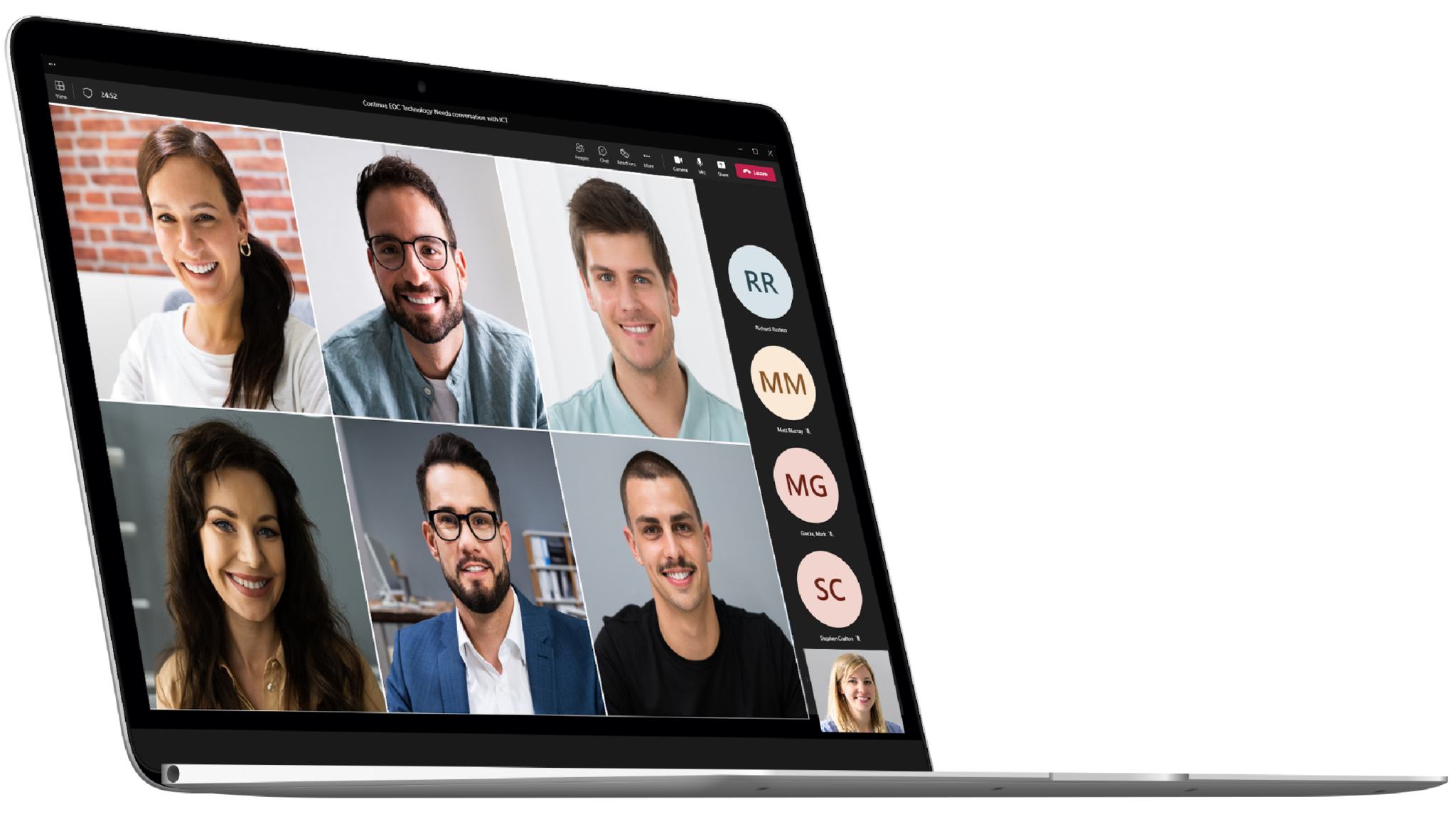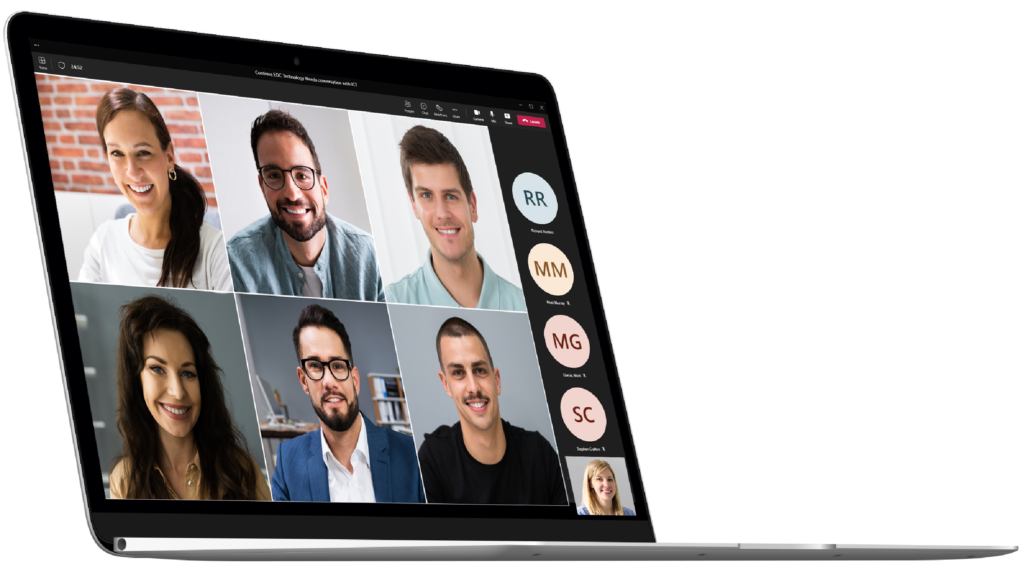 Let's discover how we can move your organization forward in every way possible.