Solutions
Astreya addresses the core IT challenge any growing global organization grapples with: balancing human-empowering technology and processes with operational realities.
Data Center & Network Management
Astreya offers a seamless solution for optimizing network and data center operations – streamlining infrastructure and processes to ensure that data is always available when needed.
Digital Workplace Services
Our Service Desk and Audio Visual solutions help our clients to improve their communications and collaboration, while our IT Asset Management services help them ensure that all systems and devices are in the right place at the right time.
Next-Gen Digital Engineering
We provide expertly crafted solutions, ranging from custom software platforms and cutting-edge hardware designs to strategy consulting services that facilitate clients' access to the world of tech innovation with efficiency and success.
Technically Speaking
It's a great time to cut to the technical chase.
At Astreya, we are pushing the envelope when it comes to modern IT service models and frameworks. Our case studies offer an in-depth understanding, offering an in-depth understanding of how they enable enterprises to overcome technical hurdles and seize opportunities.
Just the factoids
Our global services deliver consistency and quality at scale.
Astreya provides Managed IT Services to assist businesses in their efforts to keep up with the ever-changing technology and end-user landscape. We'll help you ensure your progress isn't hindered by technical issues that require more time and resources than necessary – giving you a competitive edge against today's market and workplace challenges.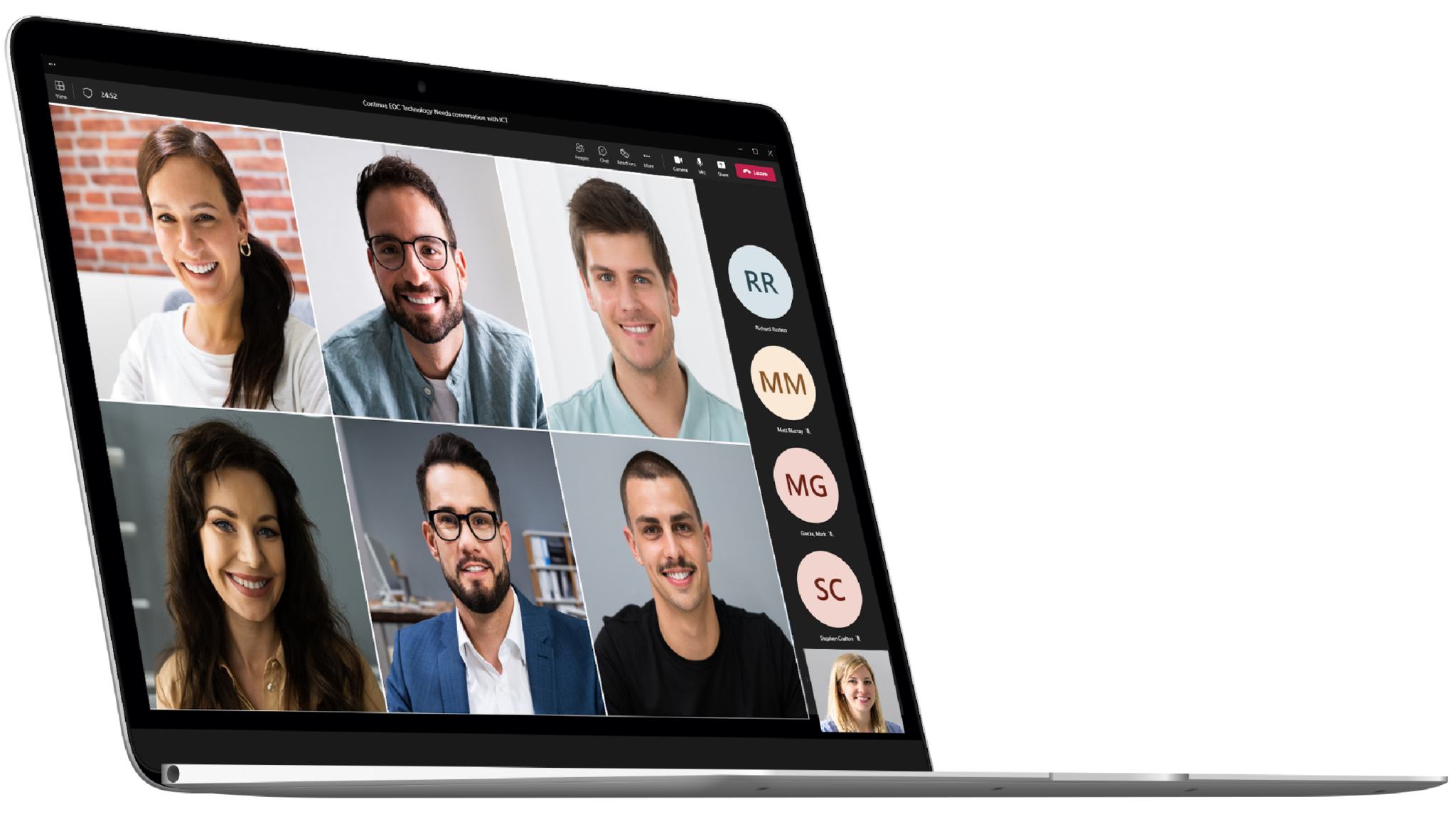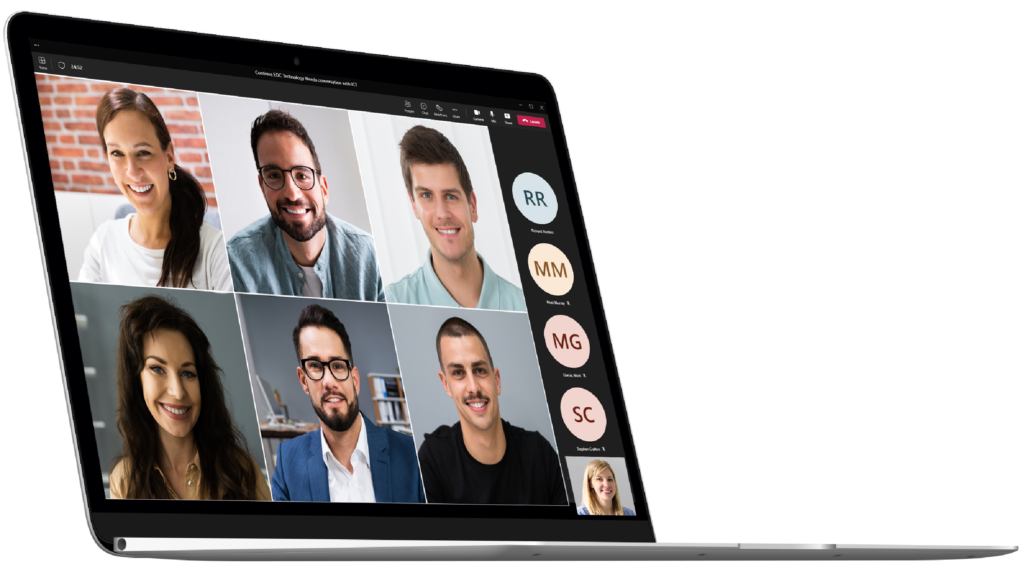 Let's discover how we can move your organization forward in every way possible.
Our Partner Ecosystem
Proud Certified Partners
Astreya cultivates meaningful relationships with strategic partners, leveraging collective expertise and capabilities to better serve our clients.
Our Partner Ecosystem
Major Technologies Supported
Astreya is pioneering the future of data delivery, leading with secure and dependable technologies to facilitate globally accessible solutions.