Solutions — Digital Workplace Services — Service Desk
Service Desk innovation: where strategy meets seamless execution.
At Astreya, we prioritize the customer experience above all else. We believe that an effective long-term relationship is based on both parties working together constructively. With a flexible and tailored approach, we focus on creating intrinsic business value by delivering high-quality support and efficiency at scale while providing a superior customer experience.
Due in large part to a 2+ year pandemic, IT organizations are very different from just a few months ago: They are now virtual and almost entirely digital. The oft-neglected digital workplace is now our primary employee experience, with its historically low IT investment priority and associated long-standing challenges evident in many cases. Remote work is now common around the world, but — and at least in its present form — is also creating varying degrees of worker fatigue, disengagement, and impediments to productivity—all of these need to be addressed daily through a next-level Service Desk.
A holistic playbook for the CIO
In today's hyper-changing environment, it is important for CIOs to have a new playbook for IT support in order to effectively meet the evolving needs of their organizations and stakeholders. This playbook should be agile and adaptable, enabling CIOs to respond to changes in the market and keep pace with the latest technological developments.
Service Delivery
Restructuring
Planning & Strategy
An Astreya Service Desk delivers above and beyond the conventional scope of support.
Astreya is committed to providing an exceptional Service Desk experience to our clients delivered through a combination of talented people, well-designed processes, continuous innovation, and the mindful use of automation.
Features that Create Momentum
CSE team capable of handling both T1 & T2
Astreya Yolk Platform enabling efficient T-Zero support
Advanced ticketing system
Analytics & BI
Capabilities that Move the Needle
Resolution without escalation
Engineering Mindset for CSE's
Seamless integration
Comprehensive user support
Implementation
Services Aligned to the Real World
Business productivity applications including but not limited to:
Network services including but not limited to:
Personal computing devices
ITSM process integration
Astreya's Unique Value
Engineering mindset of our technicians
Measurable USX that goes beyond simple CSAT surveys that analyzes the voice of the customer
FDIR processes and disciplined root cause analysis for faster resolution of issues
Measurable efficiency utilizing CPSU and continuous focus on optimizing workflows
Problem trend analysis, providing early detection of trending problems, security risks, and degradation to service performance
Astreya has been one of our best IT partners to date. Astreya provides contract flexibility, scalability, and partnership. Astreya employees have a high sense of accountability and are technically astute."
Senior Client Stakeholder,
Fortune-10 Technology Product Company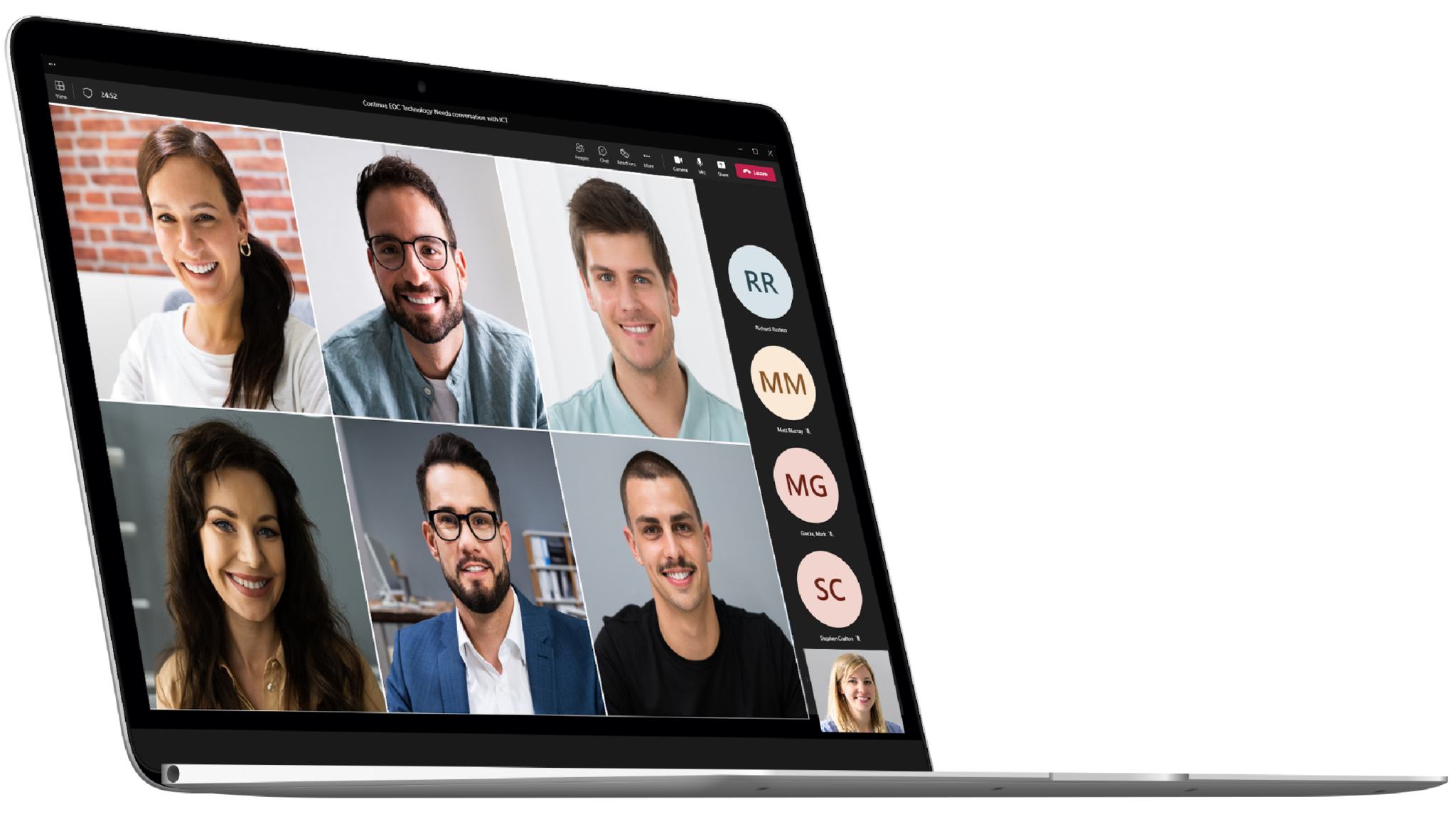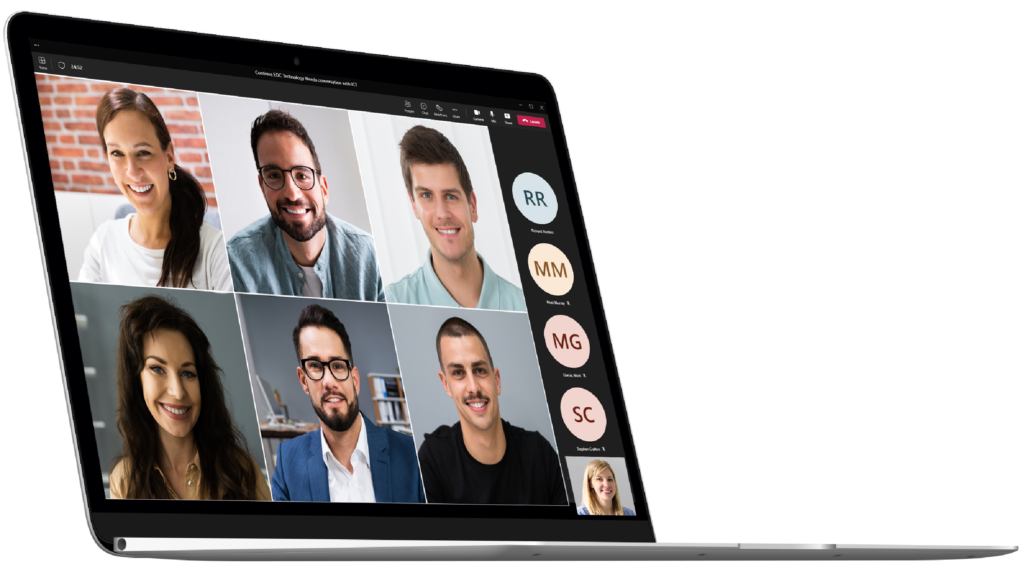 Let's discover how we can provide Service Desk innovation to move your world forward.
Service Desk efficiency
Using cost per supported user as a strategic measure of efficiency.
IT managers from the top down must pay close attention to Cost Per Supported User (CPSU), a KPI that reveals how much is being spent on IT services for each user. Tracking CPSU allows companies to monitor cost trends as their service numbers increase, and determine if efficiency levels are also rising despite added expenses.