Solutions — Digital Workplace Services — Audio Visual
Astreya AV Services provides top-tier audio-video solutions, designed to be always accessible and offer maximum performance.
At Astreya, we go beyond just providing AV services for projects—we seek to create lasting partnerships with our customers. This means crafting solutions that view the entire lifecycle of an audio-visual system from design, implementation, and deployment all the way through maintenance and support.
AV technology and services are now essential in the modern world.
The future of work is now, and smart leaders know that investing in their people with flexible home office solutions, intuitive meeting room designs, global frameworks, and high-quality managed services is essential to success. By tying together technology platforms backed by expert guidance and support from Astreya AV Services, we'll help you empower your workforce for maximum effectiveness and innovation.
Astreya is part of the PSNI Alliance – bringing together local AV teams around the globe to unite for a common purpose: your success.
As an invited member of The PSNI Alliance, we are able to streamline the process of any global AV design and integration initiative. With access to hundreds of Certified Solution Providers around the globe. As a result, we partner with locally based experts who understand your needs – using their in-depth knowledge to procure local resources while we work as a team to expertly manage all logistical details for system deployment that keeps your AV infrastructure running seamlessly.
AV Managed Services
Incident management & break-fix
Event Support (Virtual & Onsite)
Av Integration Services
System Design
System Integration
Global Hardware Supply
Hardware Supply
Vendor Management
Global Deployments
How Astreya's Global AV Services add real value
Outcome Based Services
Global Consistency
Cost Effective Solutions
Improved Room Uptime
Data & Automation
Remote Support Capabilities
We feel lucky to be able to collaborate with Astreya's fantastic AV team members! Our team is happy and we are thrilled."
Senior Client Stakeholder
Leading Online Payment Platform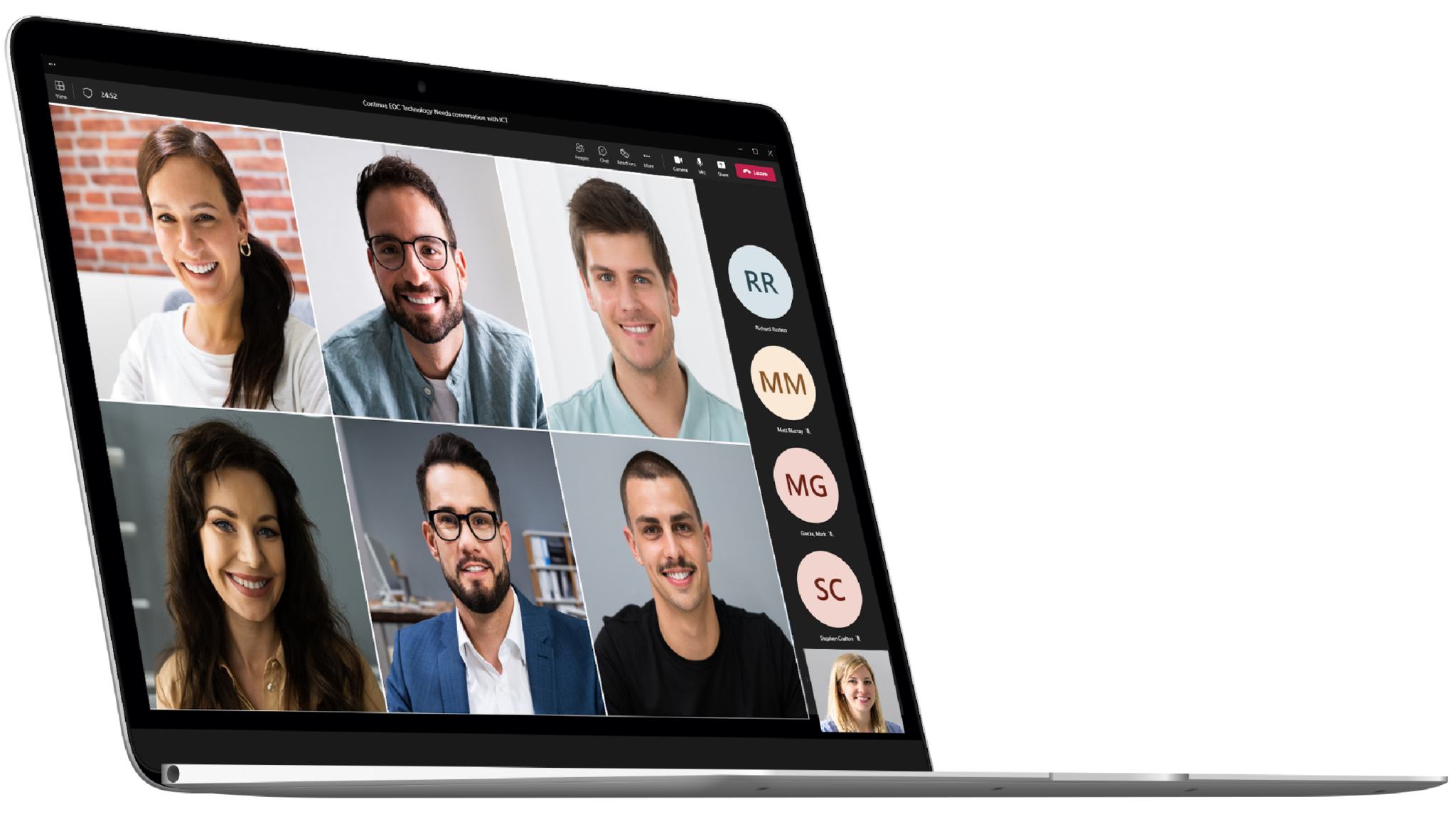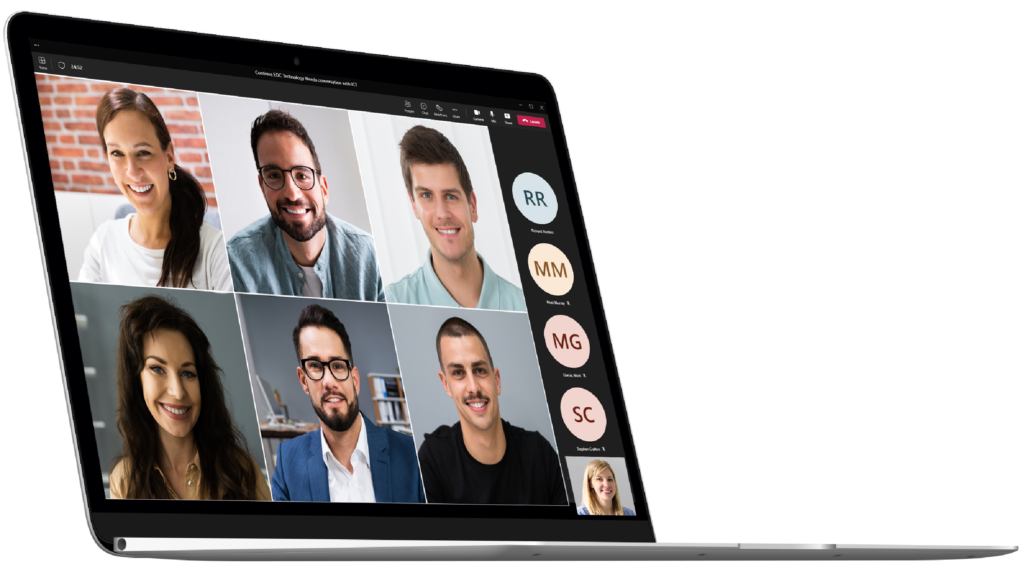 Let's discover how we can achieve your modern AV potential.
We're proud that our AV support innovation gets recognized
Astreya AV Capabilities at-a-glance
Features
End-to-end Solutions
Global Reach
Centralized AV Help Desk
Reliability
Services
AV Integration
AV Maintenance & Break-Fix
Event Support
AV Help Desk
Unique Value
Problem Management Focus
Customer Focus
Improved End-user Experience
IT Alignment
Just the factoids
Our global services deliver consistency and quality at scale.
Our globally-focused AV services bring their own specialized touch to every project. Supported by our technical knowledge and creative flair, we deliver an unforgettable AV customer experience – as evidenced by these numbers! Our mission is always to be in the right place at the right time with exactly what's needed.
Our Partner Ecosystem
Technology Partners
Astreya empowers customers with unprecedented access to global hardware resources, allowing swift procurement and delivery of equipment – regardless of location.
Technically Speaking
AV Manufacturer Partners
Through strategic partnerships with leading manufacturers, Astreya offers industry-leading support services at competitive prices.