ASTREYA SOLUTIONS OVERVIEW
Data Center & Network Management
Digital Workplace Services
Next-Gen Digital Engineering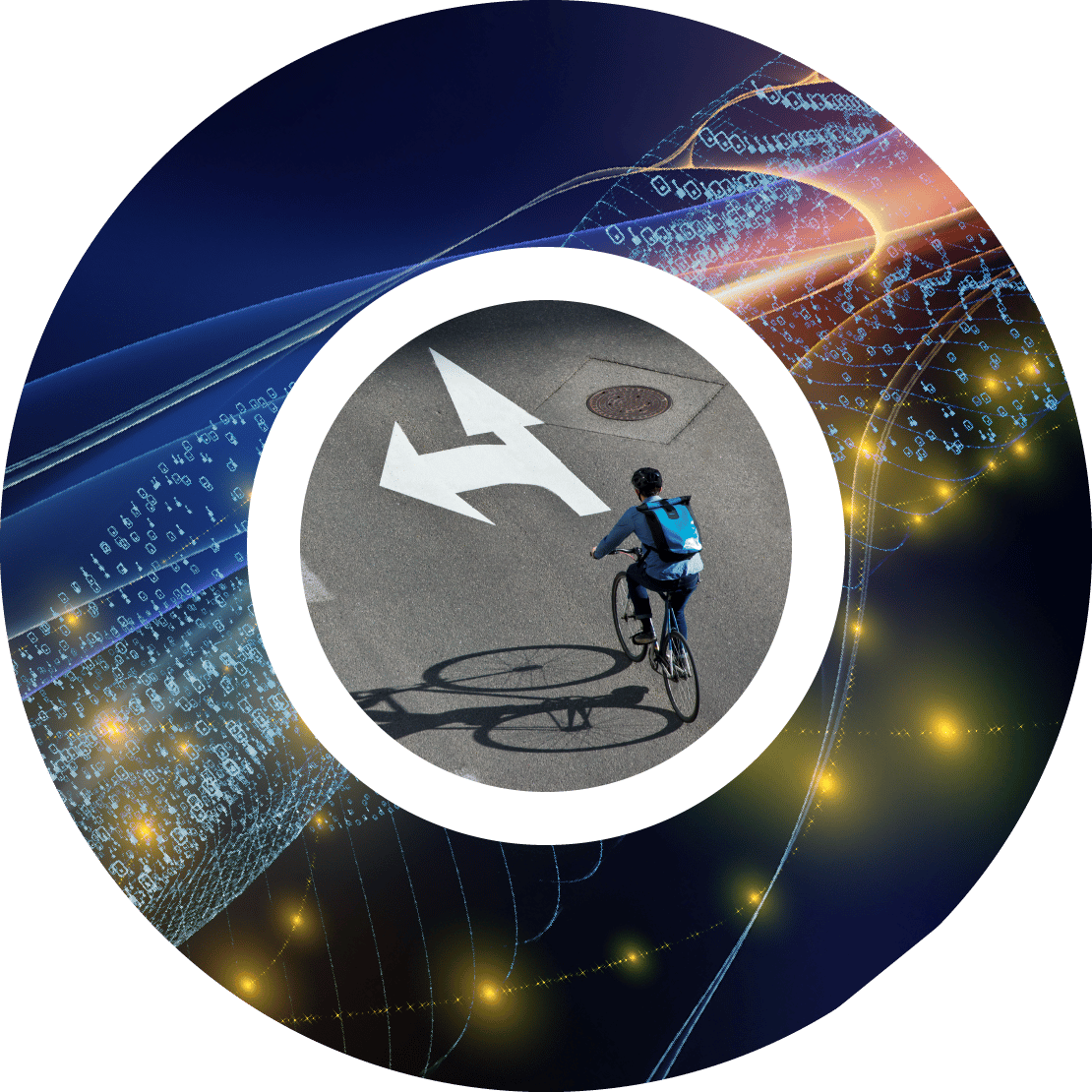 Innovation drives better strategies.
The process is the solution. At Astreya, our innovation frameworks – grounded in an operational mindset – address the immediate symptoms of our client's challenges while empowering them to prioritize and focus on initiatives with the most significant long-term operational impact.
Innovation acts locally and empowers globally.
Excellence on every scale. In empowering an individual to produce to their potential, it begins the sequence of extensible productivity. With Astreya, you will get reliable and trustworthy excellence in IT support and services – whether it's down the hall or across the globe.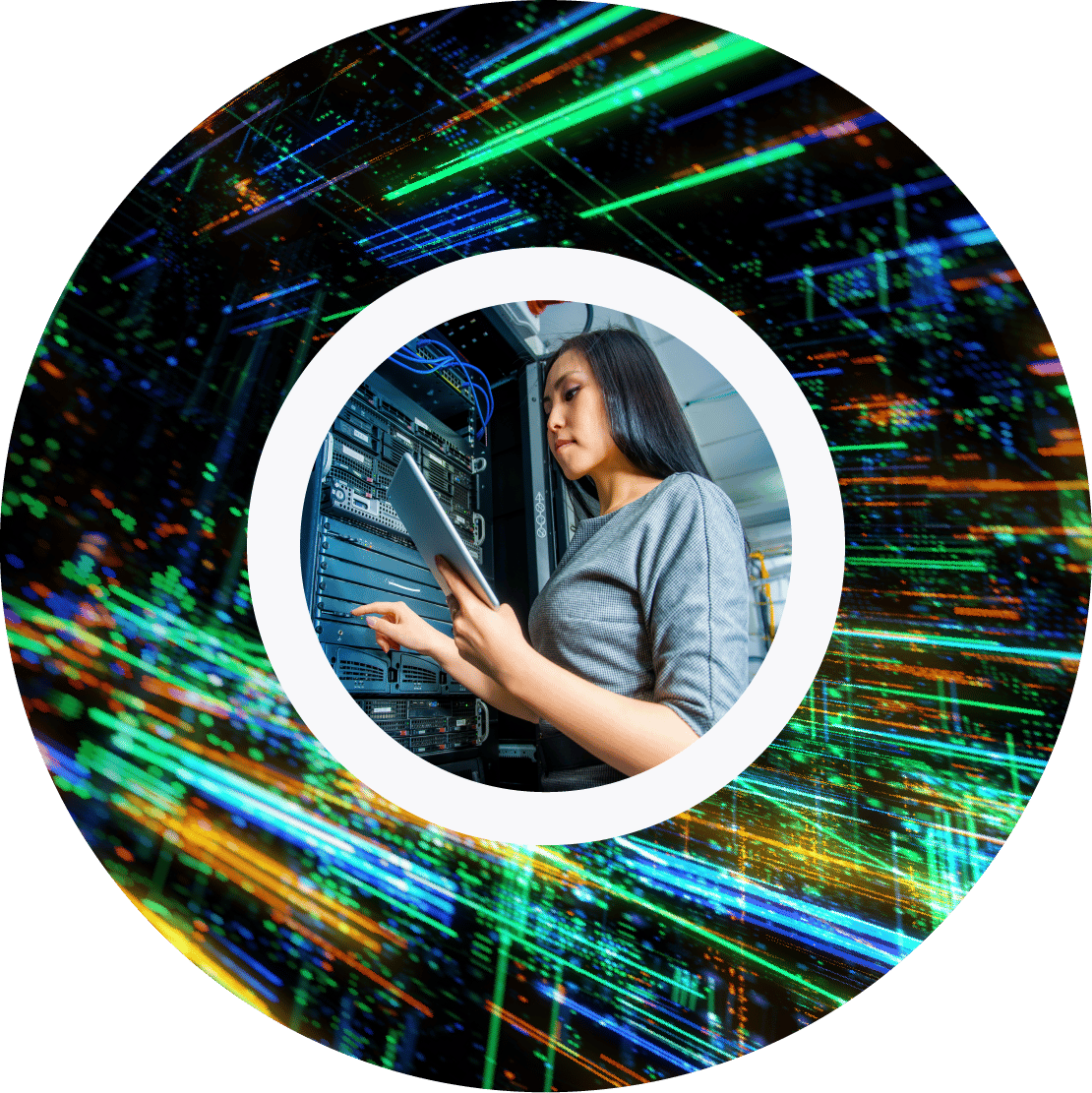 Innovation scales performance and grows IT success.
Our operational frameworks help drive your end-user productivity. Extensibility and flexibility are the mandates of any IT innovation Astreya brings, from advanced automation models to paradigm-shifting AI platforms. Astreya can help you establish momentum and increase the velocity of your IT services and solutions.
Technically Speaking
Take a deep dive into some of the underlying technologies powering client initiatives.
At Astreya, we are constantly paving the way for our clients to stay ahead of the rapidly evolving technology world. Our decades of experience and expansive service and solution capabilities serve to ensure success and increasing value with minimal obstacles or uncertainty. Allow us to show you some inspiring stories on how cutting-edge Astreya solutions can propel your business forward.
We align real-world IT innovation to your real-world business challenges.
Our mission is to empower companies with the tools they need to adapt and thrive in this ever-changing landscape – from increasing end-user productivity to enhancing customer experience and modernizing workflow processes, all while optimizing their structure on a global level.
Careers
You could work anywhere. You should work here.
At Astreya, you have the unique opportunity to define and reach your own version of success. Our comprehensive tools, resources, learning opportunities, and dynamic culture are designed to help foster personal growth while providing an inclusive environment for others along the journey.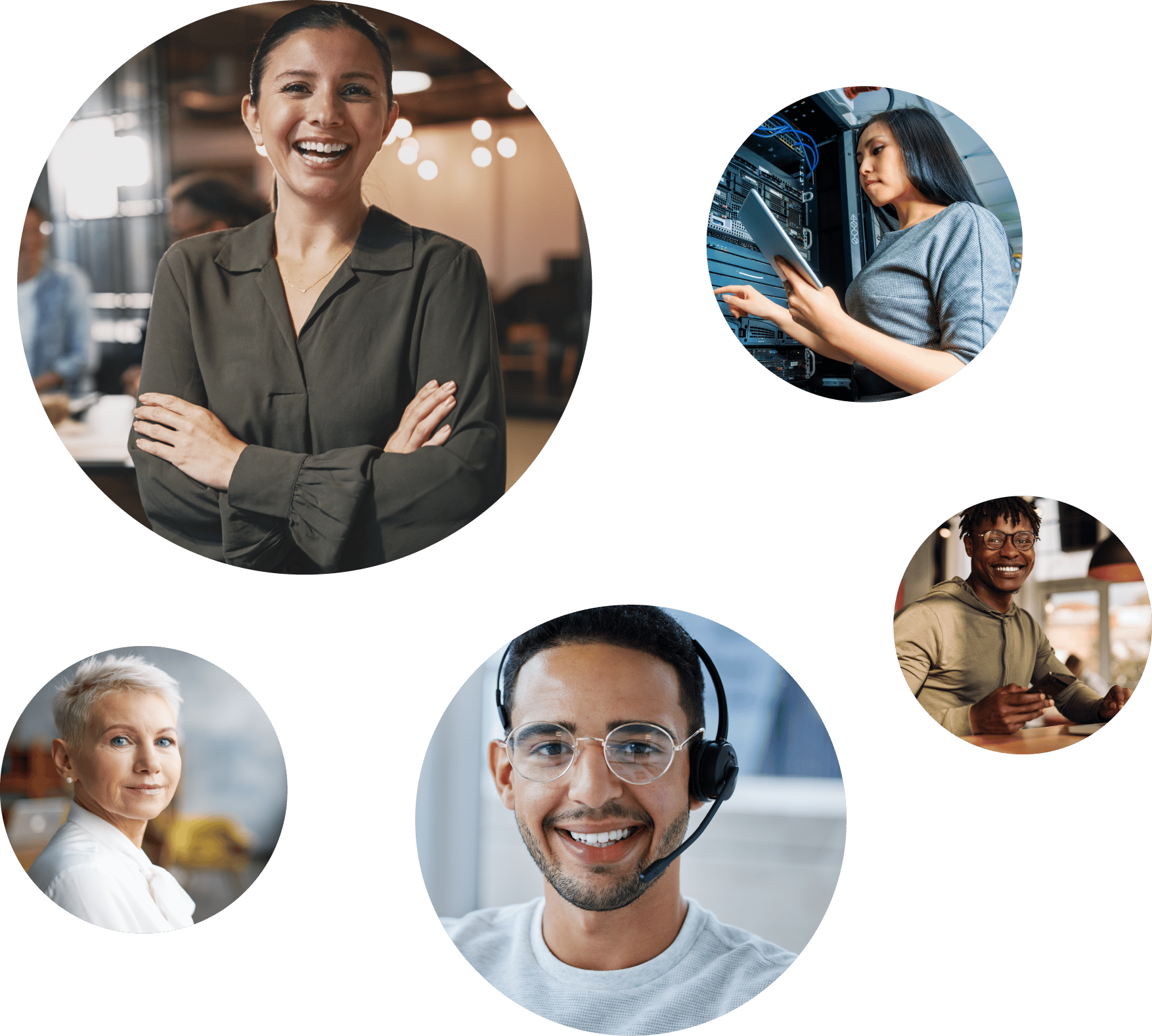 Customers
Working shoulder to shoulder with technology pathfinders.
Astreya has the honor of working with and supporting some of the top companies in the world. So from both an internal and external perspective, working at Astreya means you're working with focused and talented peers passionate about technology and supportive of the day-to-day teams that make it all happen.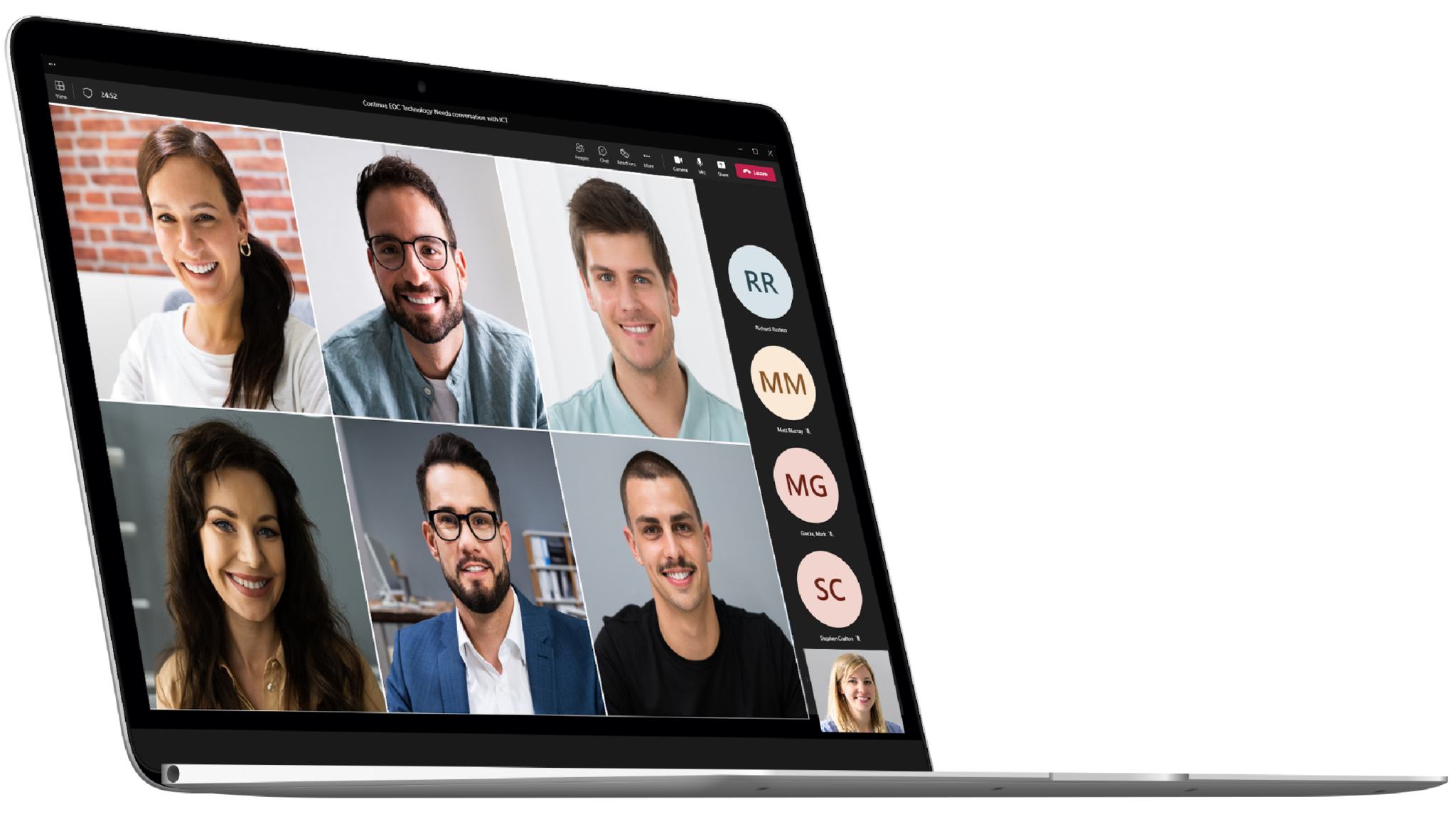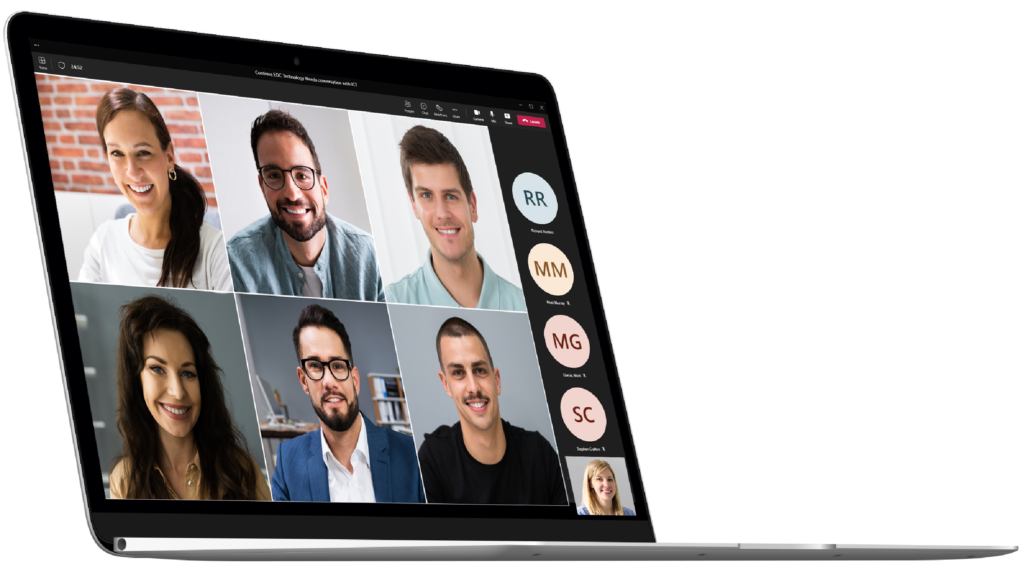 Let's discover how we can provide IT innovation to accelerate your world forward.