We're committed to keeping your teams connected, collaborating, and reaching their potential. 24x7x365.
Astreya's Digital Workplace Services offers organizations a comprehensive solution for workplace transformation, allowing them to prioritize employee focus, productivity, and wellness; fostering a resilient and agile enterprise.
Astreya's Digital Workplace Services enable organizations to equip their employees with the tools and support they need to innovate and succeed in their working life.
Service Desk
Astreya takes a step beyond the traditional help desk, proactively providing and managing users' systems and hardware with timely updates and mindful support.
Audio Visual
From one-room projects to global, multi-room deployments, we partner with you to design and integrate the optimal AV solutions for your current requirements, while anticipating emerging technologies.
IT Asset Management
Our precise asset management framework provides you with real-time insights into your IT inventory and lifecycle management.
Why Astreya Digital Workplace Services
Customer insights are integral to our service innovation process. By actively listening and understanding the Voice of the Customer – preferences, problems, and complaints – we can better identify issues and opportunities for improvement.
We pride ourselves on being exceptional listeners.
At Astreya, we gain invaluable insights from our customer's users with regular feedback opportunities to provide us with the information and feedback necessary for success.
Taking action – the need for IT response speed.
Our fast responses ensure customers know their feedback is valued and that we take actionable steps to address it. Our swift turnaround time creates more immediate positive impacts for our clients.
A data-driven engine for improvement.
We stay committed to examining progress, evaluating advancement, and adjusting our program as needed for optimum performance and alignment with organizational strategies.
Astreya is a true partner in every sense of the term. I do not pronounce such an association descriptor on many business relationships, but I do with Astreya. The methods and practices used by the people at Astreya are consistent and woven with integrity."
Senior Client Stakeholder,
Fortune-10 Technology Product Company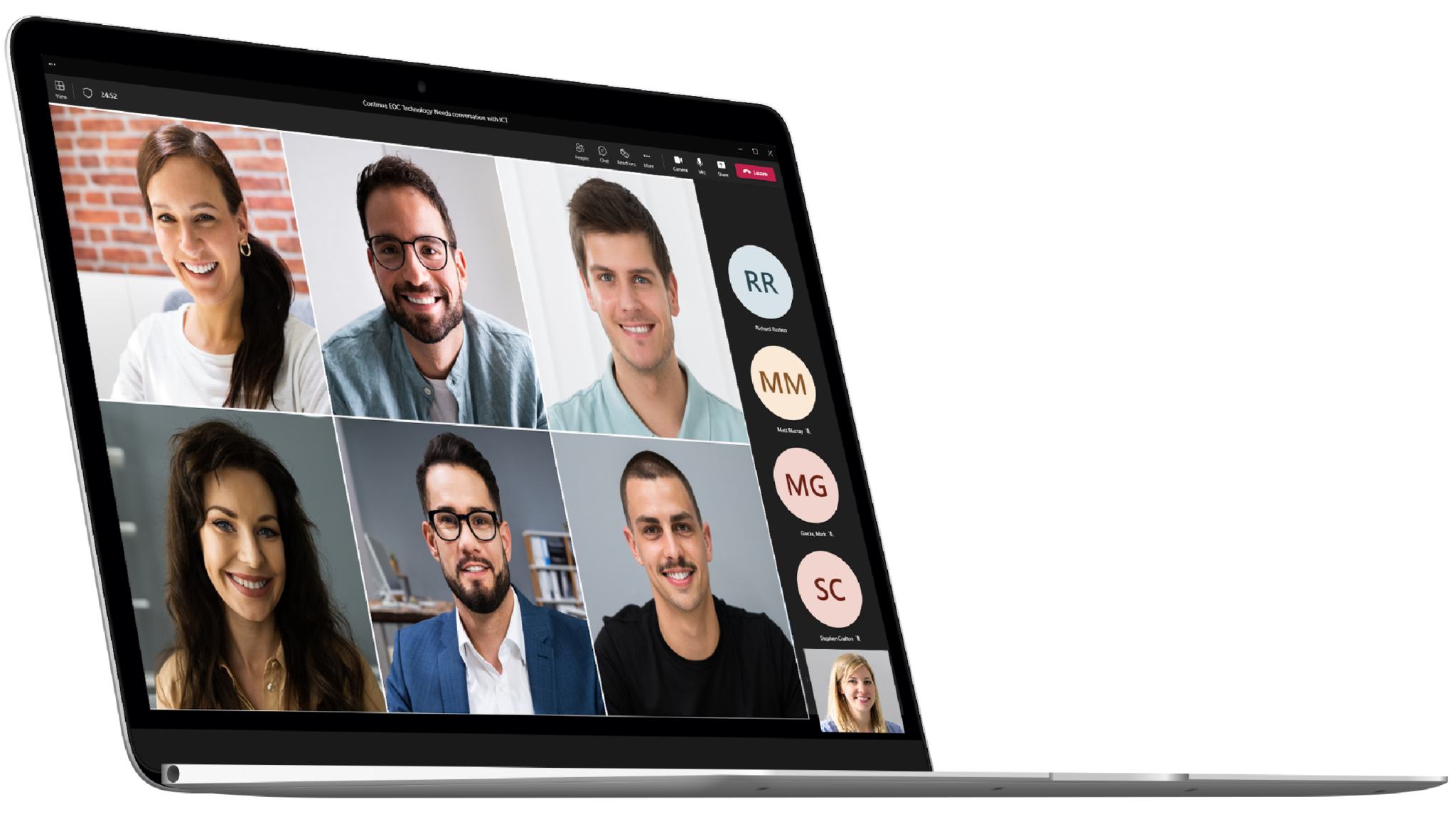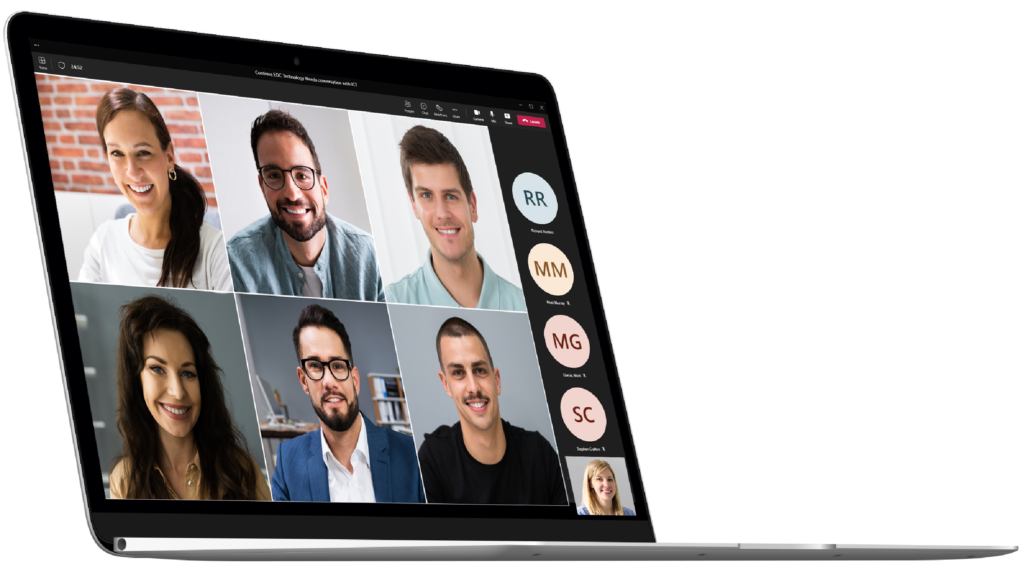 Let's discuss how we can keep your team connected, communicating, and thriving.