The Astreya difference
Unleash your potential and take charge of your career. At Astreya you'll find the support needed to follow an enriching professional path tailored to who you are and your career ambitions/goals. With our culture and resources at hand, there's no telling how far you can go.
Nurture your growth mindset to unlock success.
Harnessing a growth mindset can open the door to limitless potential and success. By developing this positive strategy, you position yourself with momentum, achievement, and prosperity.
This is where your success is our success.
Astreya is invested in your success because we recognize that our growth and progress are intrinsically linked. It's a strategic win-win for everyone involved!
Innovation is at the heart of everything we do.
At Astreya, we infuse each of our engagements with creativity and ingenuity to ensure quality results. Our commitment to innovation is unwavering – it's a core part of who we are as thinkers and doers.
It's all about potential
Astreya's Digital Workplace Services enable organizations to equip their employees with the tools and support they need to innovate and succeed in their working life.
Careers
You could work anywhere. You should work here.
At Astreya, you have the unique opportunity to define and reach your own version of success. Our comprehensive tools, resources, learning opportunities, and dynamic culture are designed to help foster personal growth while providing an inclusive environment for others along the journey.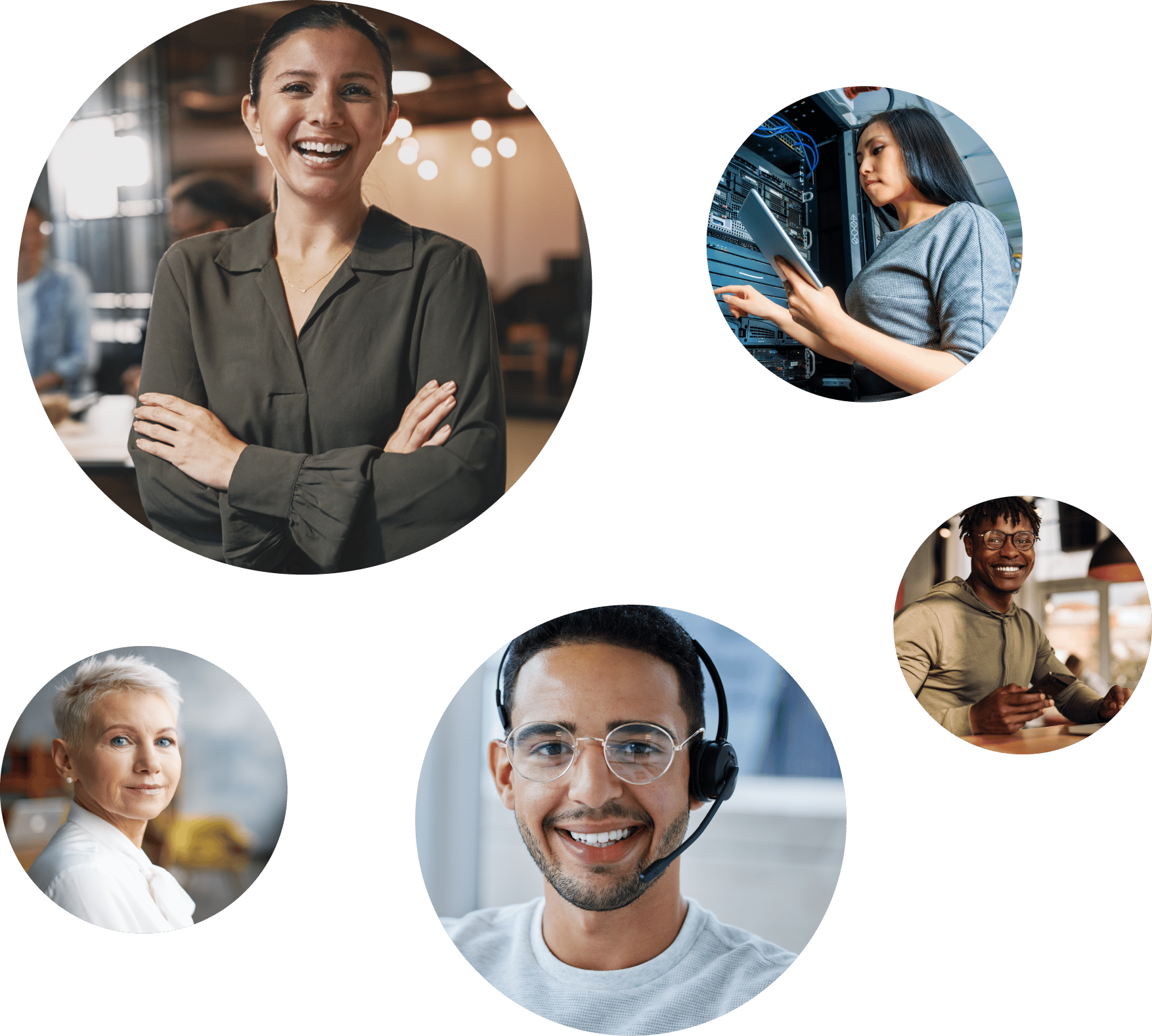 Customers
Working shoulder to shoulder with technology pathfinders.
Astreya has the honor of working with and supporting some of the top companies in the world. Working at Astreya means you're working with focused and talented peers and customers passionate about technology and the long-term positive impact it has on the world.
Just the factoids
Our global services deliver consistency and quality at scale.
Based in San Jose, California, Astreya has a vast and growing network of talented, highly motivated IT professionals whose sole purpose is to foster the rapid growth of the companies they serve by making the relationship between people and technology as smooth and frictionless as it can be.
At Astreya we: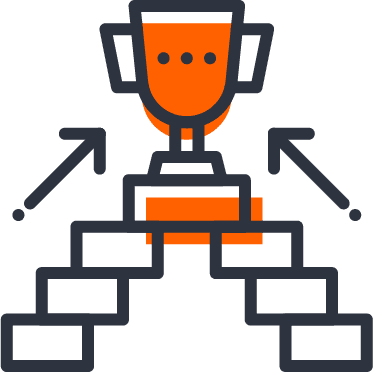 Commit to excellence
Serve with humility and compassion
Learn and grow every day
Creatively solve problems
Lead courageously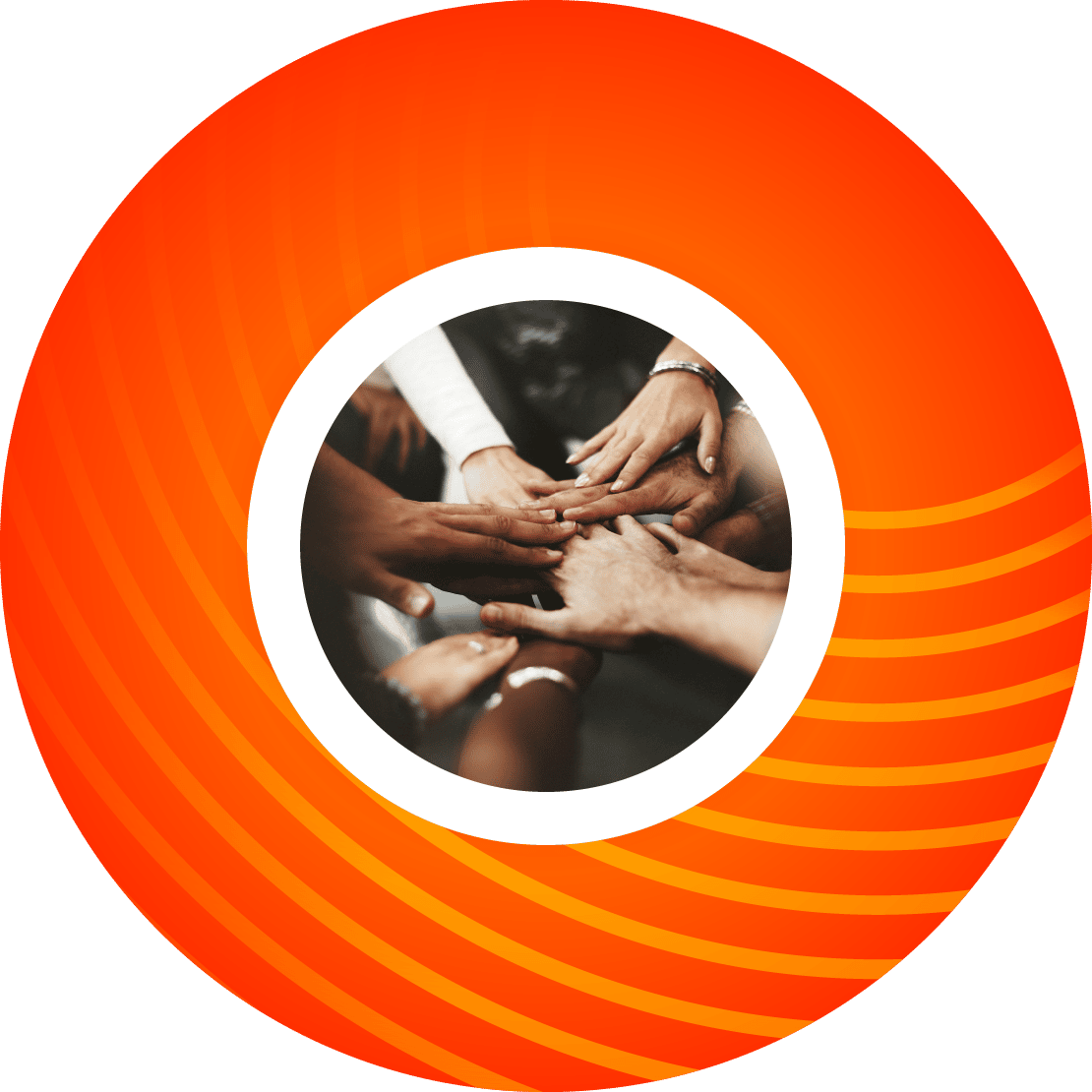 A focus on diversity
Igniting the potential of your career starts with diversity and inclusiveness. At Astreya, our commitment to long-term client success is matched by dedication toward creating equitable and inclusive working environments. We are committed to protecting the rights of all people from diverse backgrounds — recognizing that this strengthens us in achieving greater collective accomplishment.
Making a difference
Design a professional trajectory that makes an impact. At Astreya, we recognize that your role is not just a job – it's an opportunity to make a hugely beneficial impact on both your current and future work environments. Our commitment to you extends beyond simply providing career growth – ultimately creating positive outcomes for the world at large.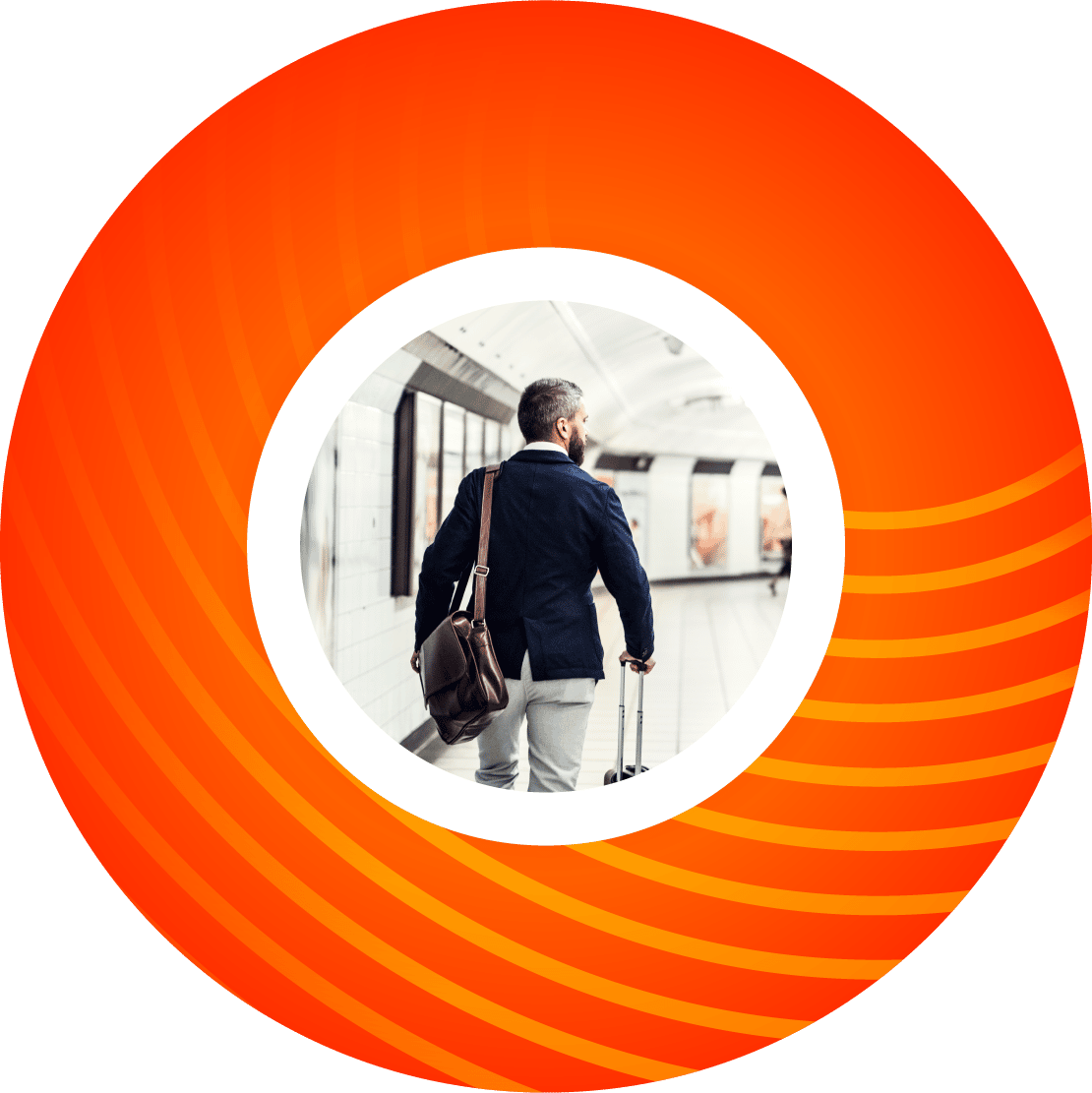 Global opportunities
Working with flexibility and mobility unlocks a world of opportunities. Mobility is the key to unlocking your unique perspective and unleashing it on our global stage. By broadening horizons, we sharpen our minds with multicultural thinking, harness teaming capabilities for success, and embrace flexible working opportunities around the globe.
Expand your professional network
Leverage the Astreya Alumni Network. At Astreya, we are committed to fostering relationships and creating opportunities for growth. Our expansive Alumni Network enables our people – both present and former – to access helpful resources and connect with the individuals needed in order to succeed professionally now, or in the future.
USA Headquarters
655 Montgomery Street STE 490
DPT #17117
San Francisco, CA 94111
Singapore
12 Tannery Road #10-01, HB Centre 1
Singapore 347722
Ireland
Marine House Clanwilliam Court
Dublin 2, Ireland
Switzerland
c/o Progressia, Rue St Pierre 18 CH 1700
Fribourg Switzerland