We architect, protect and deliver the data that is the core enabler of your digital transformation.
Managing and operating complex networks or global data centers involves many integrated activities, including maintaining equipment and systems, training, and capacity management for power and cooling. These diverse activities have one thing in common; they need experienced, right-skilled personnel. And that's precisely where Astreya comes in.
Whether it's located at your site, a colocation facility, in the cloud, or a hybrid, we monitor and manage your end-to-end data center and network environment 24x7x365.
Data Center
We answer the demand for the right-skilled Data Center Engineers when and where you need them – at scale. Data Center Management solutions by Astreya are designed to support fast, cost-effective, and secure data center capabilities.
Network Management
Network Support Services by Astreya keep your organization connected and productive. Customize the exact support level you need for engineering design, circuit provisioning, edge operations, network operations, and more.
Why Astreya Data Center & Field Services
The evolution of data center technology is accelerating; infrastructure is everywhere, engineering resources are scarce, and the demand for data availability, performance, and security never lets up. That's why we're here.
Data Center strategies tuned to your reality.
Astreya provides invaluable data center services that are tailored to your business's current needs while keeping long-term goals in view. Our strategic planning takes budgetary facts and regular maintenance reports into account, ensuring the success of today and the extensibility of tomorrow.
A proactive network management framework.
Proactive management is the key to keeping your network running at optimal performance and safeguarding data and equipment from potential security threats. This includes updates and rigorous security protocol assessments to ensure that your network runs smoothly over time.
Turn fluctuating demand to your advantage.
Astreya brings agile operations and reliability to the forefront. Our services ensure that highly skilled resources are optimally allocated for maximum performance, even in unanticipated situations where on-demand scalability is required.
Astreya has done a great job so far, be it sourcing the right candidates for the job or managing the ongoing performance of the candidates. They actively solicit feedback and act on it in a timely manner. Great job overall!"
Senior Client Stakeholder
Leading Online Storage Platform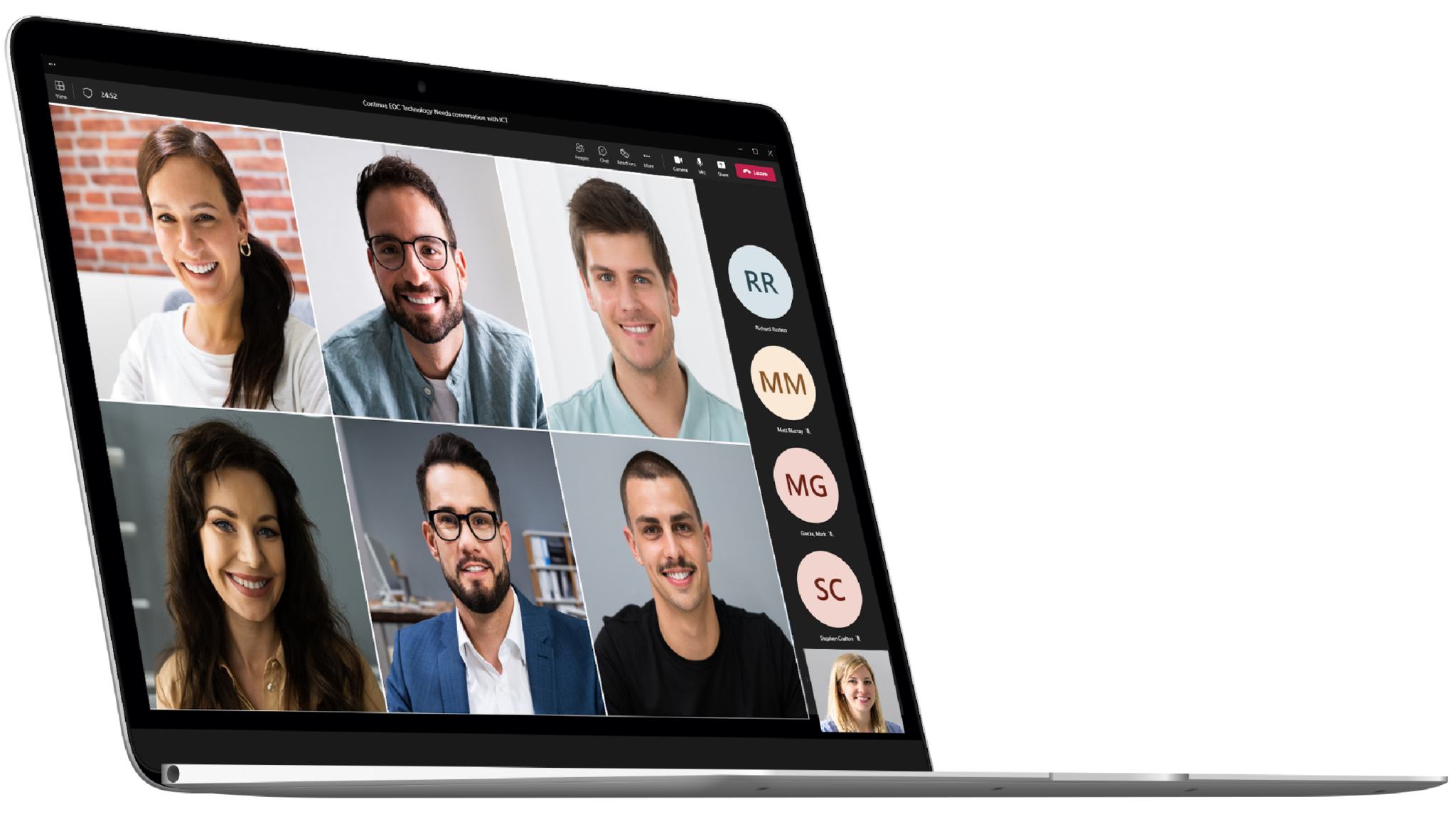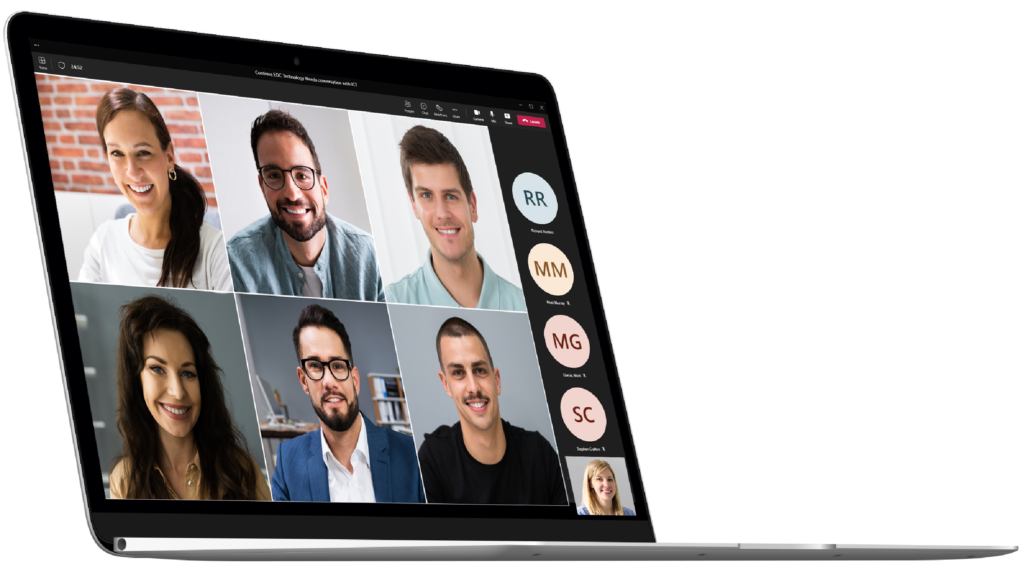 Let's discover how we can move your Data Center forward in every way possible.