Solutions — Data Center & Network Management — Data Center
Reliable and secure data delivery protects your business from the core out.
Astreya is a leading provider of IT Solutions and Managed Services that help businesses navigate the complex and constantly evolving landscape of network, security, data, application, and multicloud challenges. With a team of highly skilled experts, Astreya delivers customized data center solutions that are designed to meet the unique needs of each organization. Whether you need to optimize your existing infrastructure or build a new multicloud environment, Astreya has the expertise and resources to help you succeed.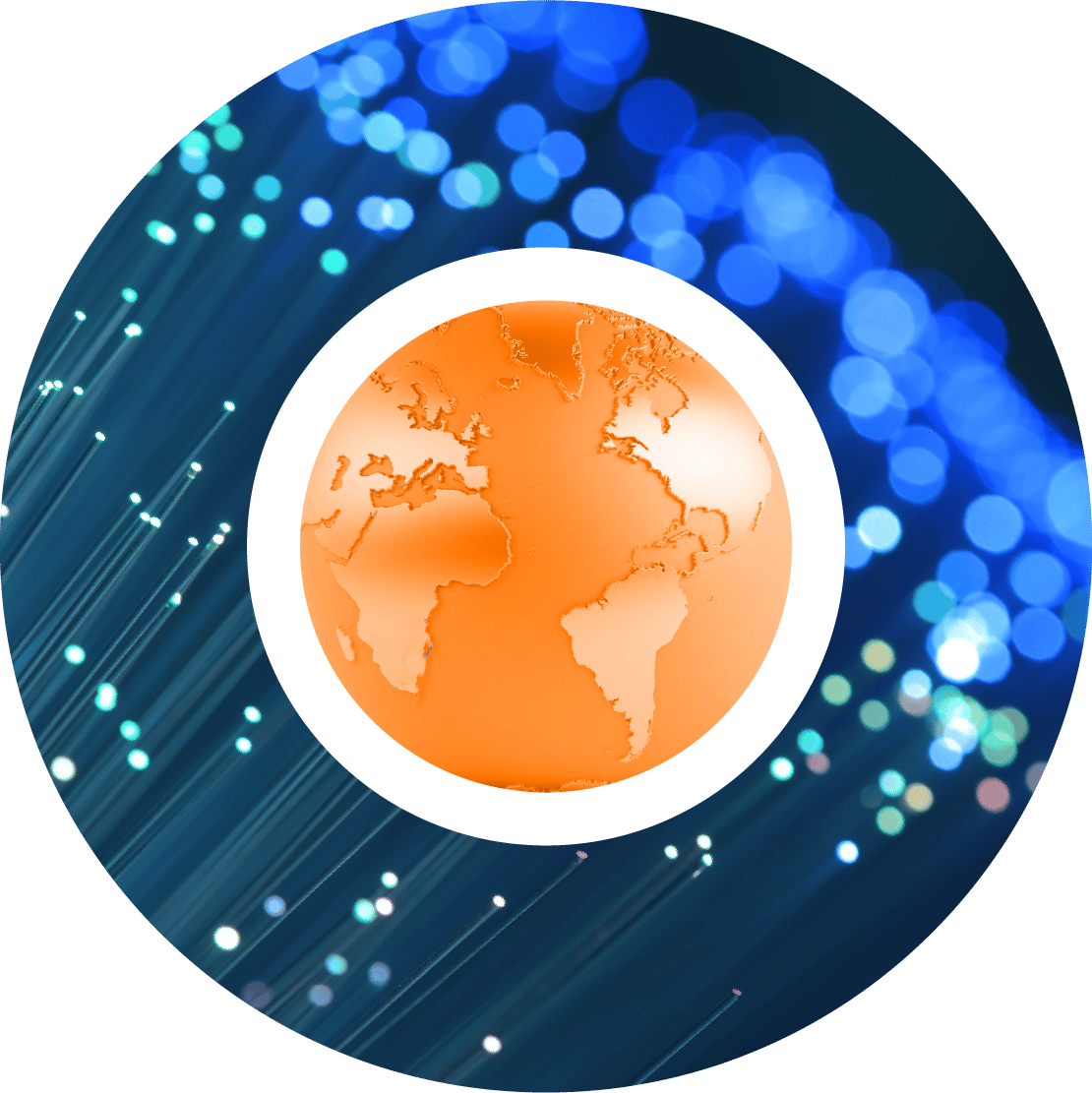 Secure your data infrastructure and open new avenues for connection with a global reach.
Astreya's Managed Services not only help secure your data infrastructure, but also optimize network performance. Our team of experts implements advanced protocols and continuous monitoring to ensure that your system is running at optimal levels. By leveraging our services, you can trust that your network will run smoothly and efficiently, allowing you to focus on your core business operations.
Astreya's End-to-End Optimized Lifecycle for Data Center & Network Field Services
Astreya acknowledges the tremendous value of maintaining a healthy data center. Through optimized lifecycle management, we strive to enhance system reliability and reduce maintenance costs – resulting in extended equipment lifespan, lower expenses, and enhanced efficiency.
Logistics support and asset management
Installation and deployment (Rack & Stack)
Cabled, labeled, and inventoried to the customers exact specifications
Tested, Turned up, images loaded and configured
Onsite Engineering support to ensure system performance, burn-in, and QA
Redline/As-Built preparation, photo, and project closeout reporting
Updates, Upgrades, and MACDs (Smart Hands)
Operational maintenance and scheduled routine management
Repair and Break Fix (Smart Hands)
Decommissioning, Relocation, and Reinstallation services
Remote Monitoring and Management through 24X7X365 NOCaaS
Engineering Services
Systems Discovery
Systems Planning
Systems Design
Implementation Services
Procurement logistics & asset management
Installation services
Test & Turn up
Operations Services
Upgrades, Updates, & MACD support
Operational Maintenance & Routines
Repair & Break Fix (Smart Hands)
Decommissioning, Relocation, & Reinstallations
Remote Monitoring & Management – NOCaaS
5 Reasons to Leverage Astreya's Data Center and Networking Managed Services
Global Workforce on Demand
Rapidly Scaleable Global Onsite Service
CSAT focused Global Remote Operations
Unlocking Time & Cost Savings
Rockstars of Data Center & Field services
Our Partner Ecosystem
Proud Certified Partners
Astreya cultivates meaningful relationships with strategic partners, leveraging collective expertise and capabilities to better serve our clients.
Our Partner Ecosystem
Major Technologies Supported
Astreya is pioneering the future of data delivery, leading with secure and dependable technologies to facilitate globally accessible solutions.
Data Center Efficiency
The power of one; reducing the complexity of global network management
As companies leverage data to power their businesses, effective and efficient operations within data centers are essential. Consolidating multiple locations into a single center offers various advantages but presents its own set of difficulties that must be carefully addressed.