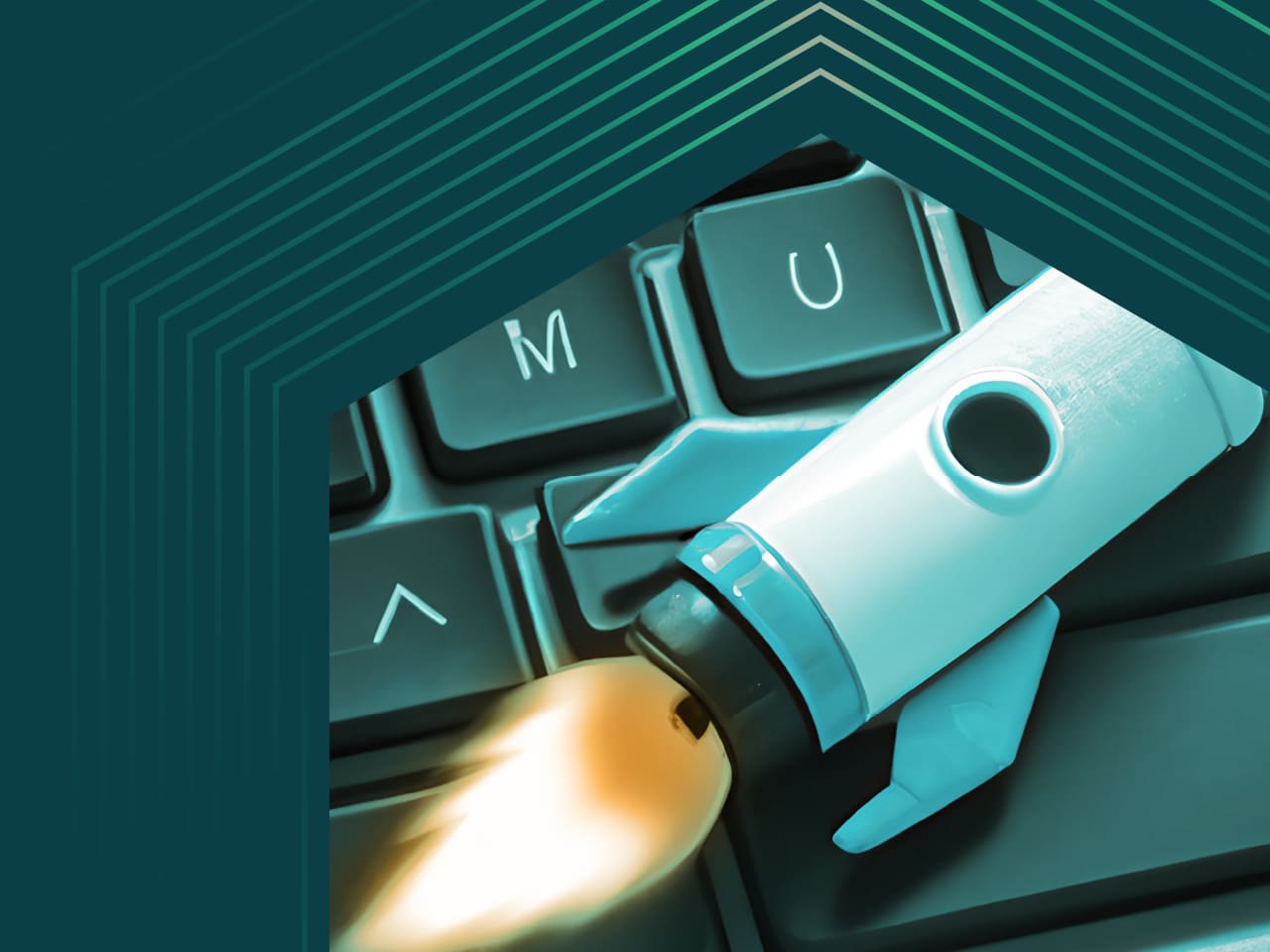 The concept of the Service Desk is simple – it's a central point of contact between an organization and its customers, providing a single point of entry for all customer service requests. However, the reality of Service Desk operations is often far from simple. In today's fast-paced business environment, the need for speed is greater than ever before. Organizations are under pressure to deliver faster and more efficient IT services, while at the same time providing an excellent customer experience. One way to meet these challenges is by accelerating the velocity of IT services. This can be done by streamlining processes and delivering the right solution as quickly as possible thus reducing unnecessary escalations. In this blog post, we will explore some ways to accelerate the velocity of IT services for user-facing support and improve the overall efficiency of the Service Desk.
The need for speed
Businesses today are under constant pressure to do more with less. They need to be able to quickly adapt to changes in the marketplace, respond to customer demands, and release new products and services at a faster pace than ever before. This means that IT departments must be able to deliver services at a faster pace as well.
In today's fast-paced business world, the speed of IT services is crucial. An IT service juggling process and interrupt-driven work jeopardizes productivity and hampers competitiveness. To stay ahead of the curve, businesses need to find ways to accelerate the velocity of IT services. There are a number of ways to do this, but some of the most effective include:
Your Service Desk should be solving problems without escalation 70-75% of total global user facing support load.
1. Process improvement
Reviewing and streamlining processes can also help to speed up services. By identifying bottlenecks and inefficiencies, businesses can make changes that will help them work more quickly and effectively.
2. Improved communication
Good communication is essential for any team, but it is especially important in an IT environment where there are often many different moving parts. By improving communication channels and making sure everyone is on the same page, businesses can ensure that tasks are completed more quickly and smoothly.
3. Flexibility
Being flexible and adaptable is another key way to improve the speed of IT services. When problems arise, being able to quickly adapt and adjust plans can make all the difference.
4. Scalability
As businesses grow, their IT needs will change and it's important to have systems in place that can scale up or down as needed.
5. Tierless Support
Work with people who are trained to handle tier 1 and tier 2, reducing unnecessary escalations and giving time back to resources who can focus on projects and initiatives driving business value.
Our Approach
Astreya excels in improving user-facing support for our clients due to a number of key factors, from the inherent motivations for which we select Customer Support Engineers (CSEs) to the culture that we create and foster across the managed service desk. Some of those key factors are:
---
We Hire For The Engineering Mindset
Engineers use a unique mode of thinking – commonly called the "engineering mindset" – that emphasizes visualizing everything as a system and being infinitely curious about understanding problems and discovering solutions. Our CSE's are infinitely curious and driven to find the right solutions to any IT problem that comes their way. 
Customer Service Ethics
We recruit, train, and reinforce our staff with emotional intelligence techniques that help them to better understand and relate to customers.
Tierless Support
Our fully managed service resolves Tier 0 through Tier 2 user support requests, freeing up your internal IT teams to invest more time in IT initiatives and projects that support growth.

---
Conclusion
There are a number of ways that organizations can accelerate the velocity of IT services in order to meet the demands of customers. By streamlining processes and improving user-facing support, businesses can deliver faster, more efficient IT services while maintaining a high level of customer satisfaction. While it may require some initial investment and effort to implement these changes, the long-term benefits make it well worth the effort. Discover more about our managed service desk practice.
---
About the Author
Joseph Schneider
Senior Director Technical Product Management