Solutions — Digital Workplace Services — IT Asset Management
It's time to deliver a new strategy for IT Asset Management.
Global organizations must take an innovative approach to IT Asset and Supply Chain Management to keep operations at peak efficiency. Managing the associated complexities of IT Asset Management poses a significant risk: disruptions, delays, and cyber security threats can threaten success. Astreya's IT Asset Management Services helps businesses reduce costs while prioritizing sustainability and protecting against cybersecurity risks – providing a practical toolkit for managing your supply chain confidently.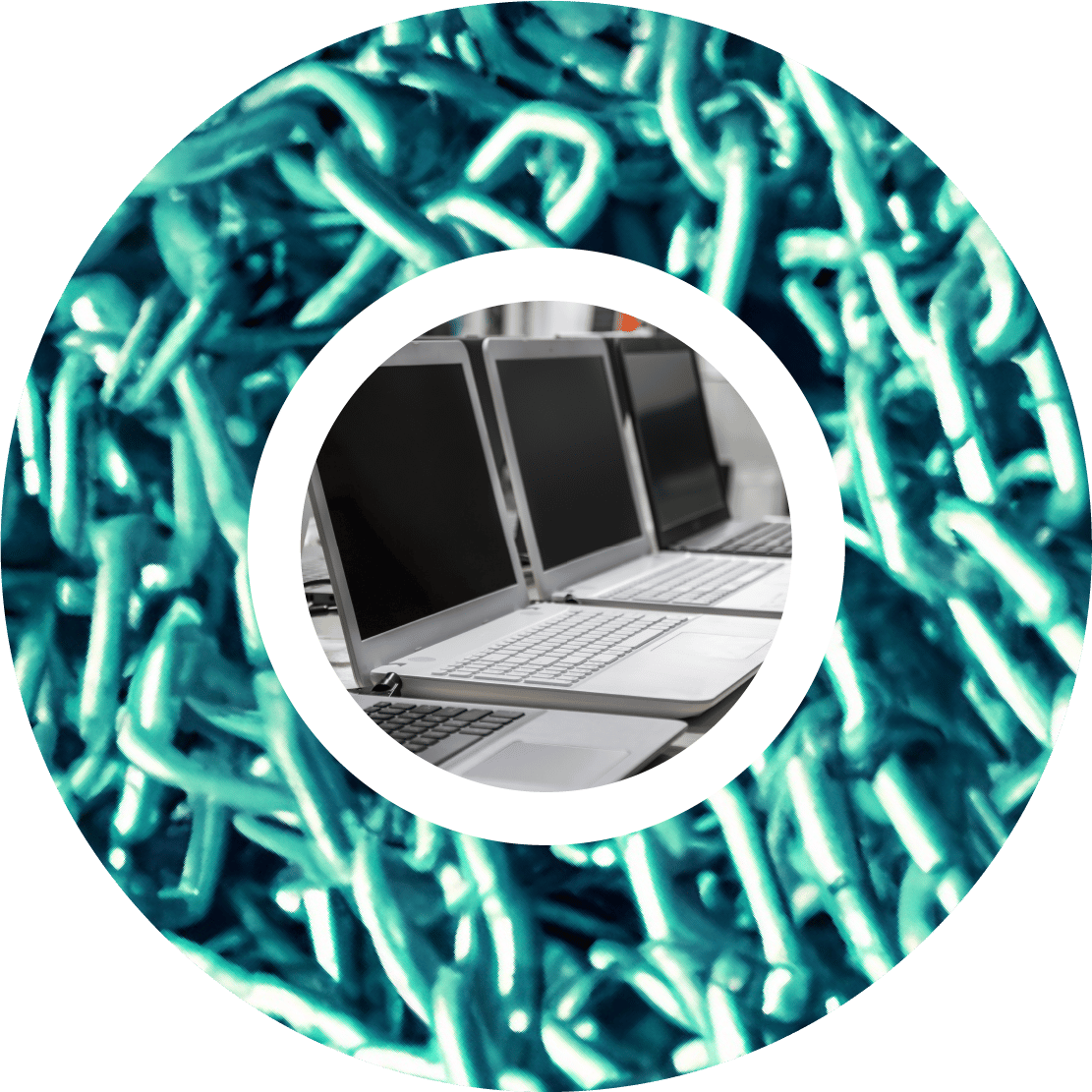 Let's take a minute to simplify the principles of modern supply chain management.
Supply chain management is a multifaceted discipline that involves coordinating and optimizing the flow of goods, services, and information between different stakeholders in the production, distribution, and maintenance of products and services. It encompasses a wide range of skills and activities, including sourcing, procurement, logistics, transportation, warehousing, inventory management, and quality control. These skills can be grouped into three main categories: Buy it, Make it, and Move it.
Buy it
Make it
Move it
IT Asset Management Assessment Services
Astreya provides IT Asset Management Assessment and Consulting Services to help organizations optimize their supply chain and improve the efficiency and effectiveness of their IT operations. We help organizations to identify and address inefficiencies in their supply chain, such as bottlenecks, delays, or quality issues. We also help organizations to identify opportunities for cost savings and process improvement, such as by streamlining operations, automating processes, or implementing new technologies.
Optimized Procurement
Our procurement specialists collaborate with you to understand your IT equipment requirements and technology vision. We leverage our technical expertise to identify the ideal solutions that will satisfy your users, data management strategies, business operations, and processes – enabling you to make informed purchasing decisions for optimal performance results.
Intelligent Inventory Management
Our comprehensive inventory management system ensures you are provided with top-tier solutions, tools, and processes to keep your business running optimally. Our proactive approach provides strategic oversight of existing as well as inactive IT assets so that compliance standards and tracking capabilities can be met efficiently. This modernized solution will enable full coverage throughout the entire asset lifecycle – giving you peace of mind knowing your inventory strategy is specifically aligned with your goals.
Seamless Deployment Services
Our team unites technology and human expertise to seamlessly deploy IT assets around the globe, curb costs and maximize efficiency. Leveraging years of experience, we ensure your company's resources are never strained during enterprise deployment. This process encompasses governance measures for asset control as well as imaging, and tracking equipment, all while providing superior customer service.
Compliant Reverse Logistics
Astreya provides a comprehensive solution for managing end-of-life assets to maximize returns and minimize risks. Our team efficiently resolves warranty issues, securely reclaims the value of used equipment, engages in reuse opportunities, and recycles according to R2 standards when appropriate. We collaborate with you every step of the way so your reverse logistics processes are compliantly managed from start to finish – ensuring data protection, ROI optimization and responsible recycling/disposal practices – all while keeping costs low.
Astreya has been one of our best IT partners to date. Astreya provides contract flexibility, scalability, and partnership. Astreya employees have a high sense of accountability and are technically astute."
Senior Client Stakeholder,
Fortune-10 Technology Product Company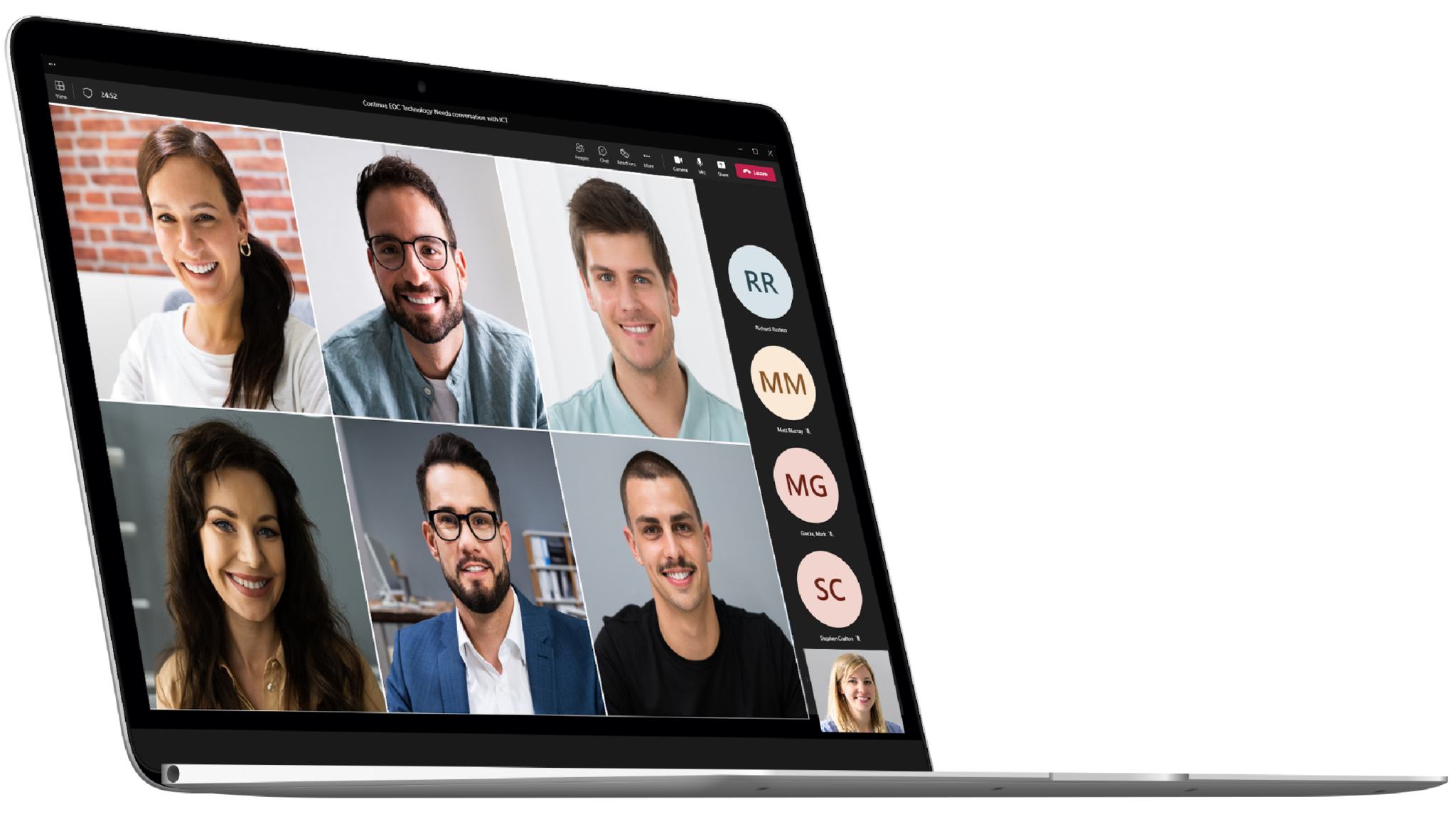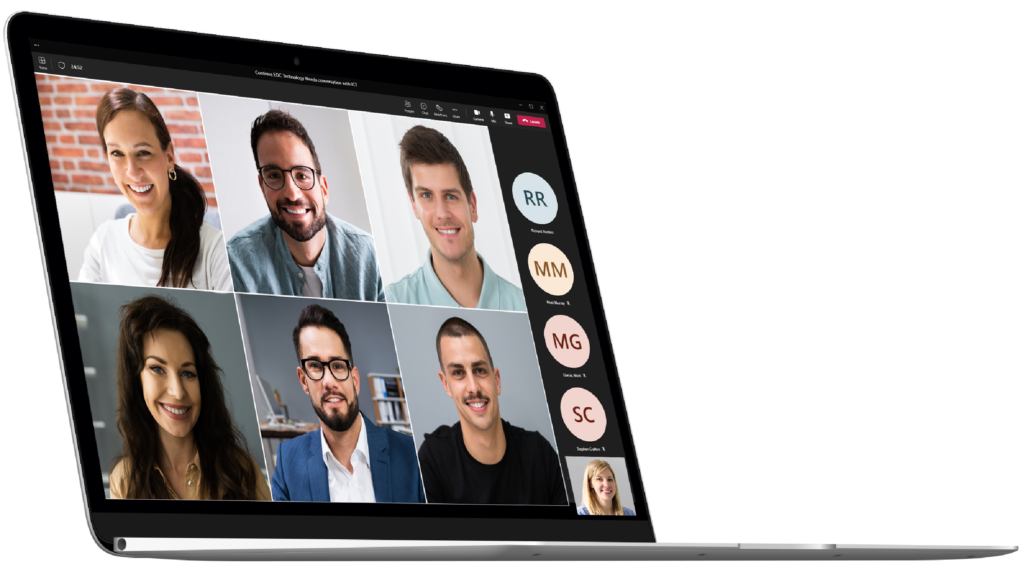 Let's discover how we can provide IT Asset Management innovation to accelerate your world forward.
Our Partner Ecosystem
An ethical and agile supply chain
Astreya's Supplier Code of Conduct outlines the ethical standards and expectations for our suppliers. It includes provisions for respect for labor and human rights, environmental responsibility, health and safety, and quality. The Code also requires compliance with all relevant laws and regulations and integrity in business practices. Confidentiality is also a key aspect of the Code.
Overall, Astreya's Supplier Code of Conduct builds trust and confidence in our processes, and certainty in the results we deliver.