Astreya provides world-class IT Managed Services through a global delivery model. Our team of passionate professionals, coupled with our automation frameworks, aligns us with global companies looking to scale their value and operational excellence effectively.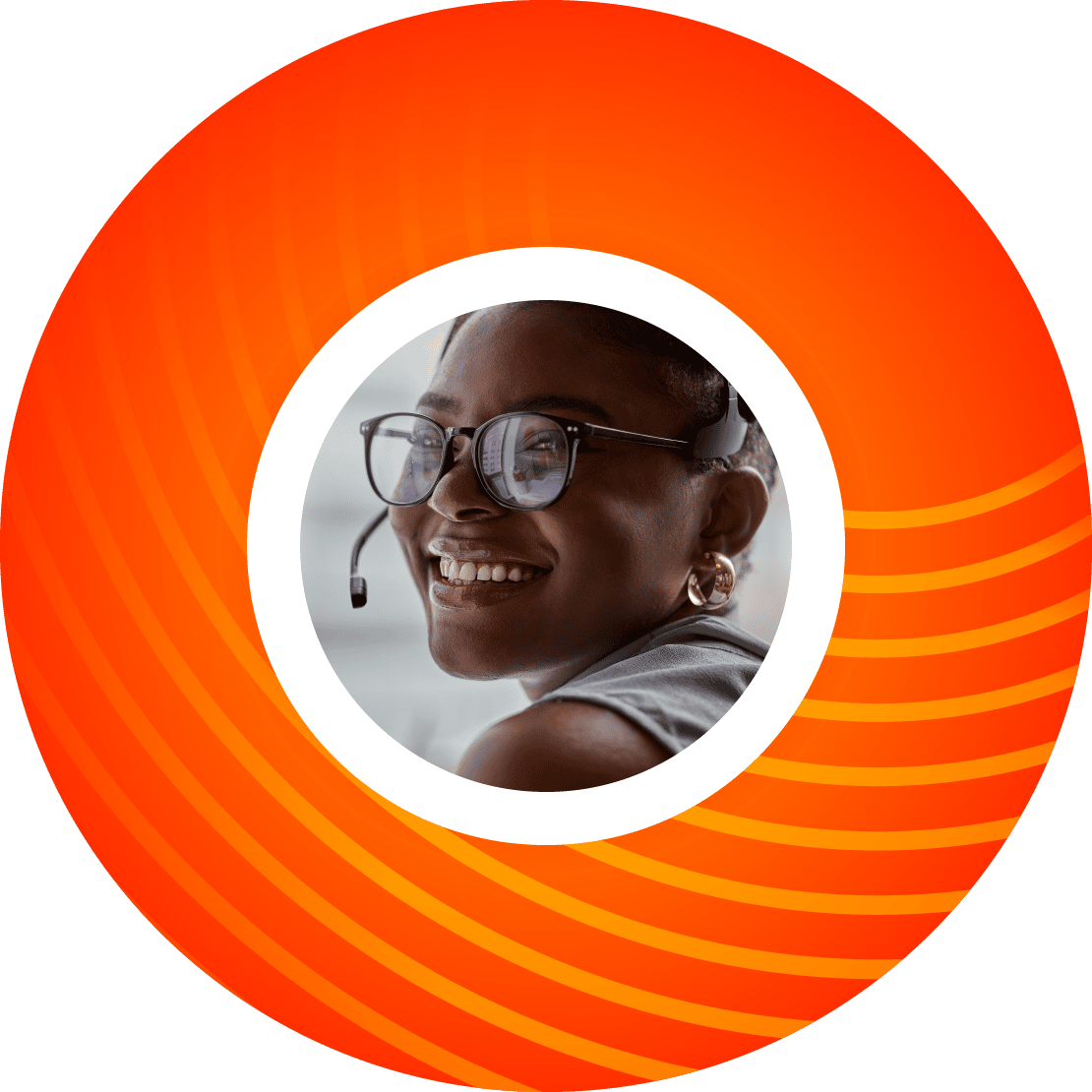 Our Vision
It's simple: We want to become the most loved and trusted global technology brand that helps humans work better and be better.
At Astreya we're committed to delivering innovative, scalable IT Managed Services that consistently exceed the needs and expectations of our clients. We are committed to continuously improving and evolving our offerings in order to effectively solve real human and operational challenges and enhance the overall efficiency and productivity of our client's businesses.
Our Purpose
Astreya empowers the world through a positive combination of humans and technology.
Astreya believes in the power of combining human ingenuity and expertise with technology to create positive change and progress. By leveraging the strengths of both, Astreya is able to empower individuals and organizations to achieve their goals and make a meaningful impact on the world. Whether it's through innovative software solutions, comprehensive IT support, or strategic consulting, Astreya is dedicated to helping people and businesses harness the power of technology to achieve their full potential.
I witness it daily – innovation improves the competitive and operational narrative."
Join Astreya's President, Andrea Bendzick, as she shares her experiences in leaning into innovation as a successful and scalable strategic component.
Our Values
At Astreya, we recognize that our values shape our future success.
At Astreya, our values are the foundation of who we are and what we stand for. They guide our actions and decisions and shape our culture. By aligning with our values, we build trust and credibility, foster a positive work environment, and make sound business decisions that drive long-term growth and success. Our values define our trajectory and play a crucial role in our overall success and the organizations we are proud to support.
At Astreya we: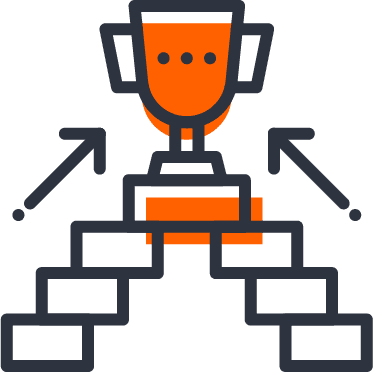 ---
Serve with humility and compassion
---
---
Creatively solve problems
---
Just the factoids
Our global services deliver consistency and quality at scale.
Based in San Jose, California, Astreya has a vast and growing network of talented, highly motivated IT professionals whose sole purpose is to foster the rapid growth of the companies they serve by making the relationship between people and technology as smooth and frictionless as it can be.
Our History
Our focus on providing real-world innovation has shaped our history for over 20 years and will continue to drive our future success.
Founded in Silicon Valley




Transformed into IT professional services provider



Started offering services outside the US

Started Network Operations team at Google (NetOps)
Started IT logistics team at Google (EMT Program)



Global data center services introduced

Project management services introduced


CAD Engineering & PLM services introduced

Started AV Services team at Google


Started Chrome and HWOps Support teams at Google

Business/data analytics services introduced
Transitioned EMT and AV Services from T&M to Managed Servies



Partners
Working shoulder to shoulder with technology pathfinders.
Astreya has the honor of working with and supporting some of the top companies in the world. So from both an internal and external perspective, working at Astreya means you're working with focused and talented peers passionate about technology and supportive of the day-to-day teams that make it all happen.
Leadership
Our executive team has a proven record of leadership across the technology and managed services continuum.
Board of Directors
Our growth and momentum are due in no small part to some of the stellar folks we work with day to day. Meet just a few of these exceptional humans.