Services — Next-Gen Digital Engineering — AR/VR
Astreya AV Services provides top-tier audio-video solutions, designed to be always accessible and offer maximum performance.
At Astreya, we go beyond just providing AV services for projects—we seek to create lasting partnerships with our customers. This means crafting solutions that view the entire lifecycle of an audio-visual system from design, implementation, and deployment all the way through maintenance and support.
AV technology and services are now essential in the modern world.
The future of work is now, and smart leaders know that investing in their people with flexible home office solutions, intuitive meeting room designs, global frameworks, and high-quality managed services is essential to success. By tying together technology platforms backed by expert guidance and support from Astreya AV Services, we'll help you empower your workforce for maximum effectiveness and innovation.
Astreya is part of the PSNI Alliance – bringing together local AV teams around the globe to unite for a common purpose: your success.
As an invited member of The CSNI Alliance, we are able to streamline the process of any global AV design and integration initiative. With access to hundreds of Certified Solution Providers around the globe. As a result, we partner with locally based experts who understand your needs – using their in-depth knowledge to procure local resources while we work as a team to expertly manage all logistical details for system deployment that keeps your AV infrastructure running seamlessly.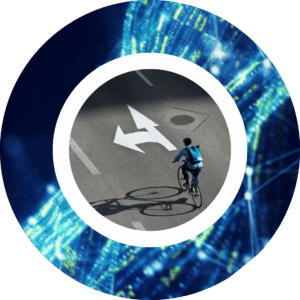 AV Managed Services
Incident management & break-fix
Event Support (Virtual & Onsite)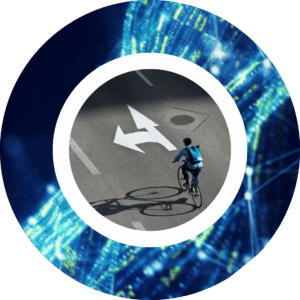 Av Integration Services
System Design
System Integration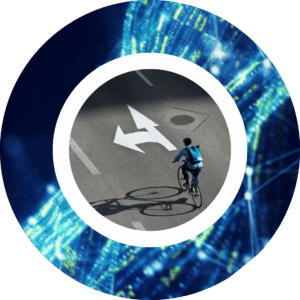 Global Hardware Supply
Hardware Supply
Vendor Management
Global Deployments
Audio-Visual technology paves the way for collaboration and innovation in today's workplace. No walls or distances should impede productivity."
Join Astreya's Christian Bardasu as he shares the key dynamics that are revealing a new world of audio-visual innovation.
How Astreya's Global AV Services add real value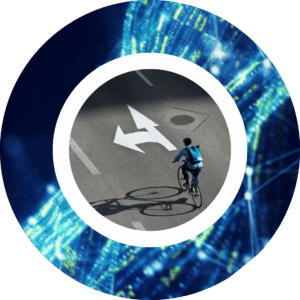 Outcome Based Services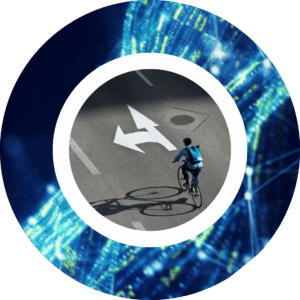 Global Consistency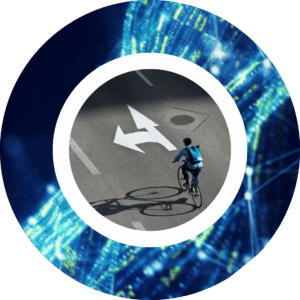 Cost Effective Solutions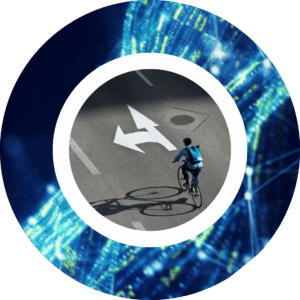 Improved Room Uptime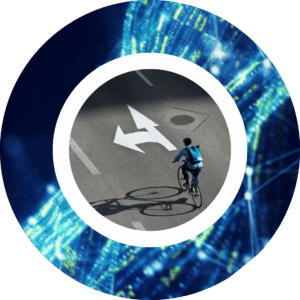 Data & Automation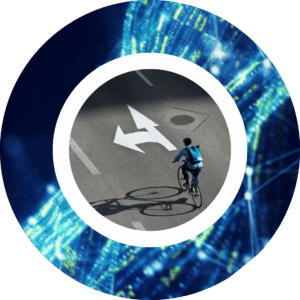 Remote Support Capabilities